Taiwan's secret military sites, including Patriot missile facilities, revealed in Google Maps update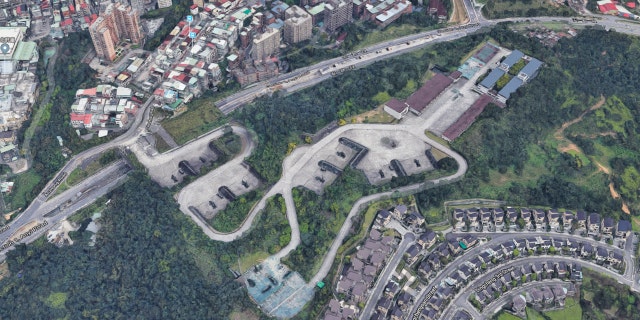 The latest Google Maps update has revealed the most detailed imagery of cities and terrain for major cities in Taiwan, but has also exposed some of the military's most sensitive sites.
The structures were revealed after Google launched the new function in four major cities -- Taipei, New Taipei, Taoyuan, and Taichung.
The images are so clear that facilities for U.S.-made Patriot missiles, including the types of launchers and models of the missiles, can now be seen, according to the South China Morning Post.
MERKEL URGES CHINA TO JOIN DISARMAMENT EFFORTS
Taiwan's Defense Minister Yen Te-fa said Saturday that a task force had been formed to work with Google to seek appropriate adjustments to ensure national security was safeguarded.
"Actually, the site of defense infrastructure at times of peace will not be the same as those at times of war," he told the news outlet.
CLICK HERE FOR THE FOX NEWS APP
Besides asking Google to blur the locations, a defense official told the Morning Post that the military is planning to work to add additional camouflage to structures and facilities.
"Actually, the confidential parts are all inside the structures which would be highly difficult to expose through the 3D maps," he told the news outlet.