Syrian president claims US-led airstrikes against Islamic State group not serious or efficient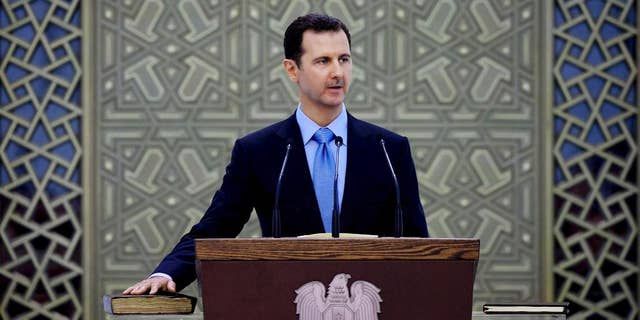 BEIRUT – Syria's President Bashar Assad says that U.S.-led airstrikes targeting Islamic State group militants in Syria are neither serious nor efficient.
He claims the two months of strikes have not produced any tangible results and is also accusing Turkey of continuing to provide direct support to the militants.
Assad spoke in an interview with Paris Match magazine, excerpts of which were published on Wednesday.
In the interview, Assad also says that Syrians "will never allow our country to become a toy in Western hands."