Syrian opposition calls on US to spare civilians in Raqqa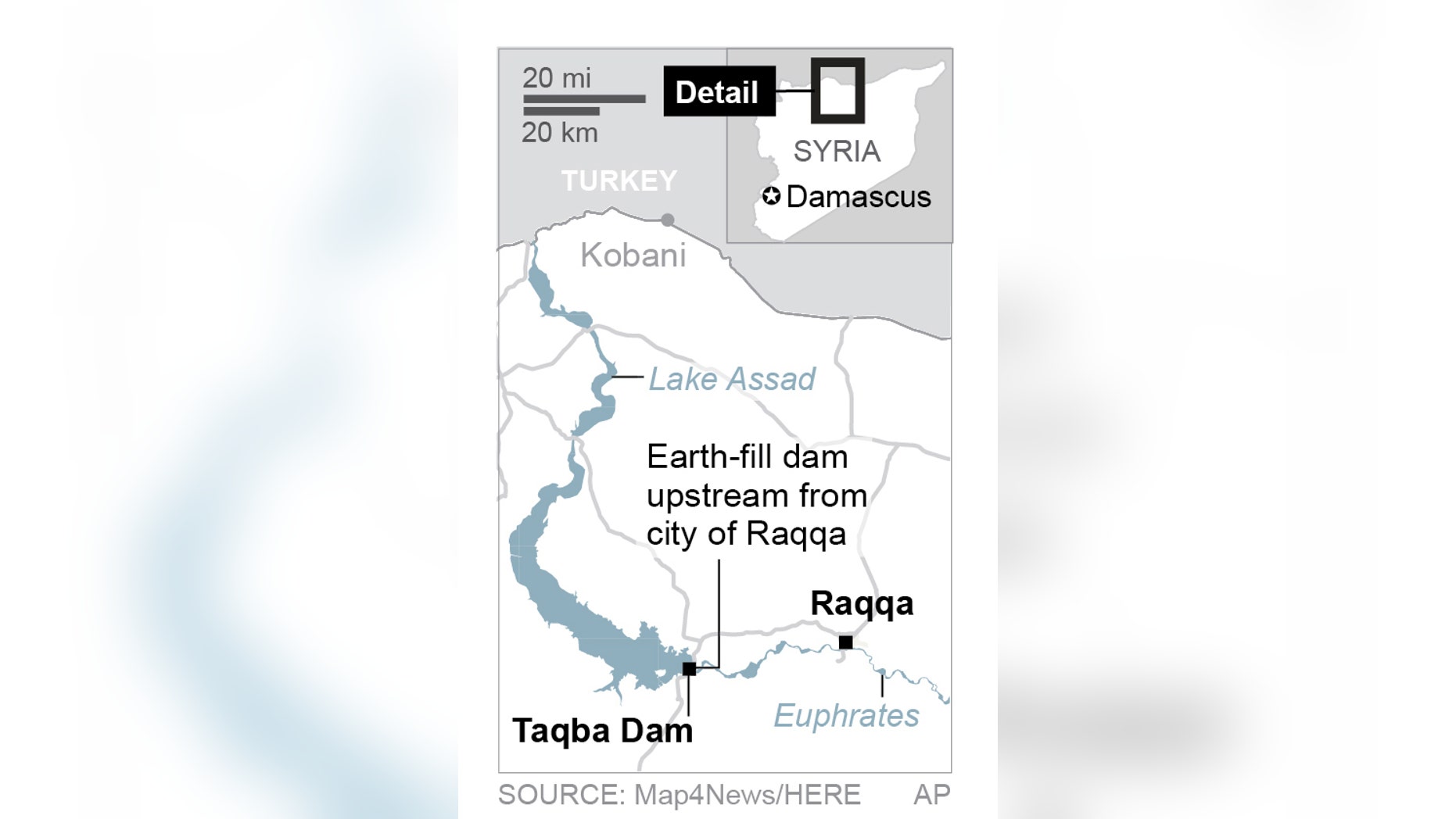 BEIRUT – A leading Syrian opposition group is calling on the U.S.-led coalition to stop targeting residential areas in and around Raqqa, the Islamic State group's de facto capital.
The Syrian National Coalition says it is "increasingly concerned" about civilian casualties in the campaign against the extremist group. The exiled opposition coalition is taking part in U.N.-mediated talks in Geneva.
The SNC says it believes coalition forces were behind an airstrike that killed at least 30 civilians sheltering in a school in the countryside outside Raqqa on March 21. The coalition has said it is investigating.
The U.S. has provided substantial air and ground support to the Kurdish-led Syrian Democratic Forces, who are closing in on Raqqa.