Syria opposition urges pressure for Ramadan Homs truce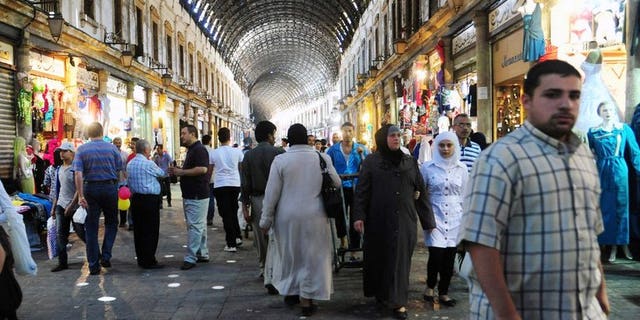 NEWYou can now listen to Fox News articles!
BEIRUT (AFP) – The new leader of Syria's opposition National Coalition called on Wednesday for international pressure on President Bashar al-Assad to accept a truce in the central city of Homs for the Muslim fasting month of Ramadan.
"We in the (opposition) National Coalition call on the international community to pressure the regime and its allies to accept such a truce, to stop the bloodletting of Syrians during the holy month," Ahmad Assi al-Jarba said.