Syria news agency reports rebel mortar attacks in Damascus kill 5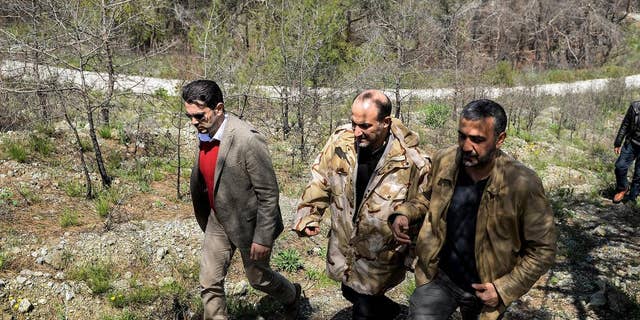 DAMASCUS, Syria – Syria's state run news agency says indiscriminate mortar attacks by rebels have killed five civilians and wounded dozens in the capital, Damascus.
The Syrian Red Crescent Society also said its first aid teams were on high alert Wednesday after a barrage of mortar shells struck Damascus and nearby suburbs. It said more than 50 injured were transferred to hospital.
Rebels frequently target Damascus, seat of President Bashar Assad's power, with mortar shells. But Wednesday's barrage appears to be one of the heaviest in weeks.
SANA said the deaths included a man who was killed when two mortar shells slammed into the Faihaa Sports City in Damascus, and another who died when mortar shells hit the predominantly Alawite Mazzeh 86 district of the capital.