Syria attack should 'wake up' Assad supporters: Hague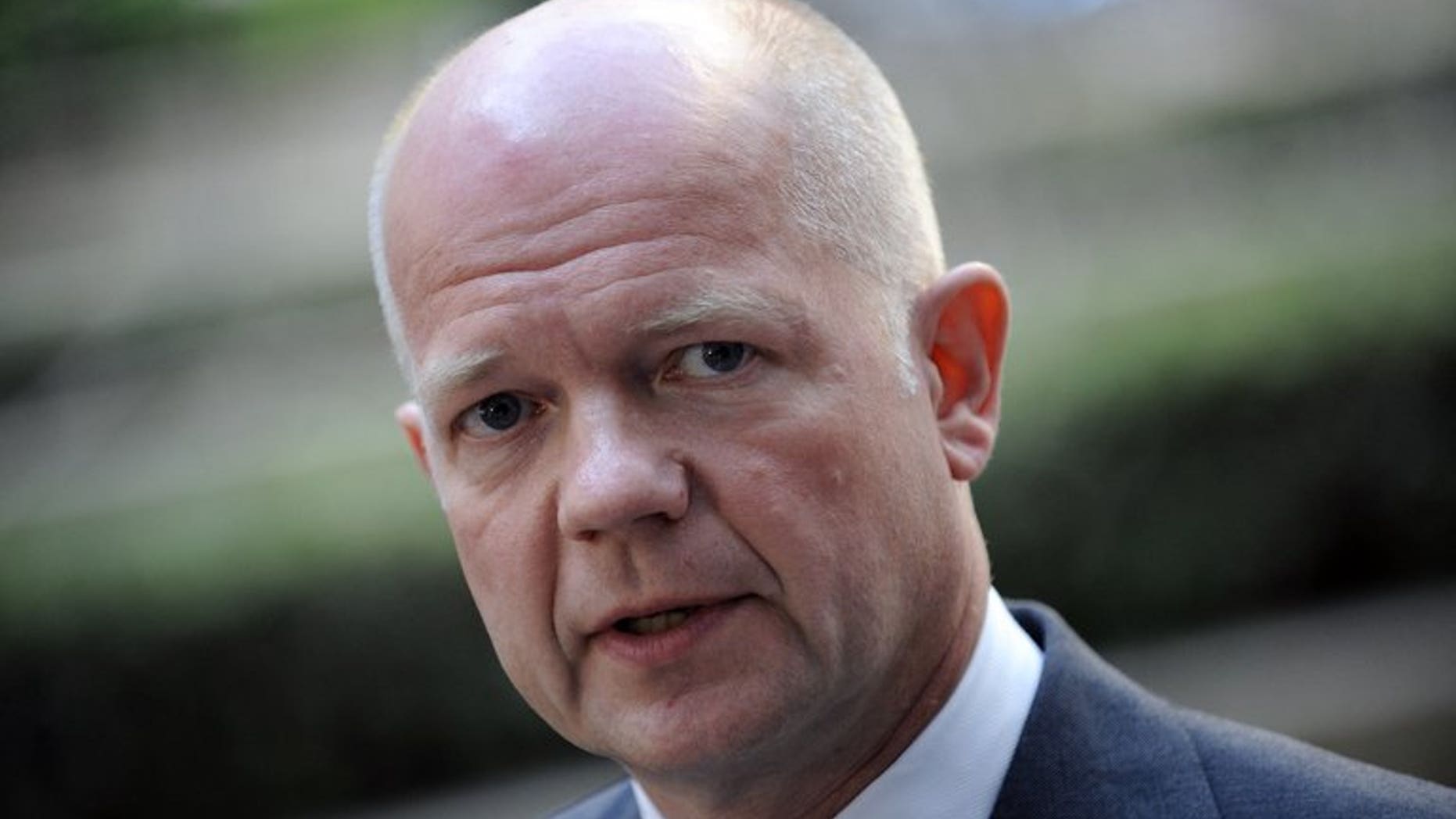 PARIS (AFP) – British Foreign Secretary William Hague said Wednesday that he hoped the alleged chemical weapons attack in Syria would "wake up" President Bashar al-Assad's supporters to the nature of his regime.
"I hope all members of the (UN) Security Council will join us," he said before talks in Paris with French counterpart Laurent Fabius. "I hope this will wake up some who have supported the Assad regime, to realise its murderous and barbaric nature."