Swiss mother allegedly kills son in Spanish hospital with knife she hid in his diapers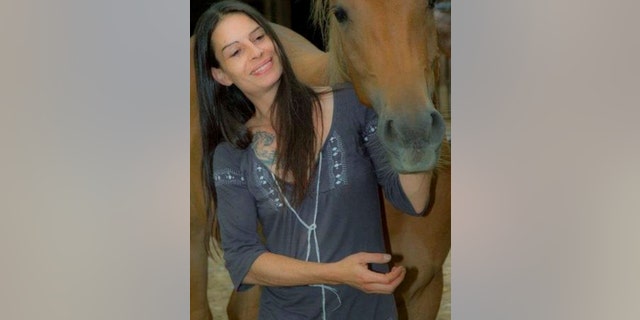 MADRID – A Swiss woman detained by Spanish authorities and taken to a hospital with her 10-month-old son allegedly cut the boy's throat with a hidden knife and killed him after receiving permission to give him a bath, Spain's Civil Guard said Thursday.
Katharina Katit-Staheli, 40, was taken into custody Wednesday with her son, in Torrevieja on the Mediterranean coast by police acting on an arrest warrant issued by Zurich authorities after the mother allegedly took her child suffering from a brain abnormality without authorization from a specialist Swiss clinic.
Police said in a statement that the mother and child were taken to the Spanish hospital because the boy needed medical attention.
She asked permission from police to give him a bath, took a knife she had concealed in diapers and allegedly killed him, a Civil Guard spokesman said on condition of anonymity in keeping with the agency's policy.
The woman then tried to kill herself but police prevented her from doing so, the statement said. Katit-Staheli was in serious condition at the hospital.