Swedish island mulls renting space to Russia amid concerns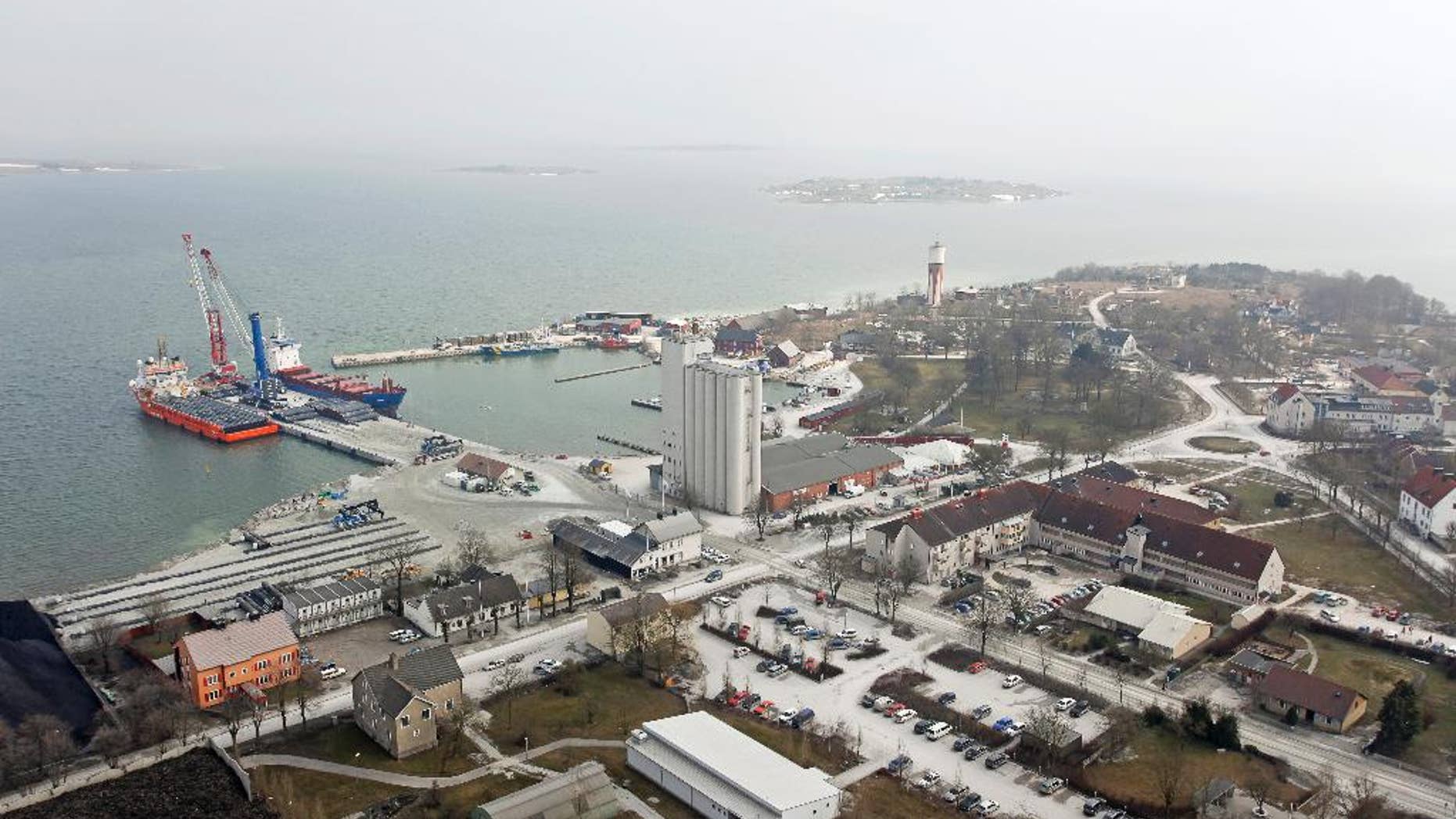 STOCKHOLM – Officials on Sweden's militarily strategic Baltic Sea island of Gotland are mulling renting harbor space to a Russian company, even as the government warns that would be against the country's defense and political interests.
After meeting with Sweden's defense and foreign ministers, Bjorn Jansson, head of a local council, said it's difficult to ignore the government's concerns and would discuss them with other councilors before making a decision.
Russia's Gazprom wants to store pipes on the island for the Nord Stream 2 undersea natural gas pipeline from Russia to Germany, which has met increasing resistance despite earlier EU approval.
Defense Minister Peter Hultqvist says renting harbor space on Gotland, where Swedish troops are permanently deployed, would "negatively affect Sweden's defense and political interests." He gave no details.