Swedish Bird Catcher Convicted of Animal Cruelty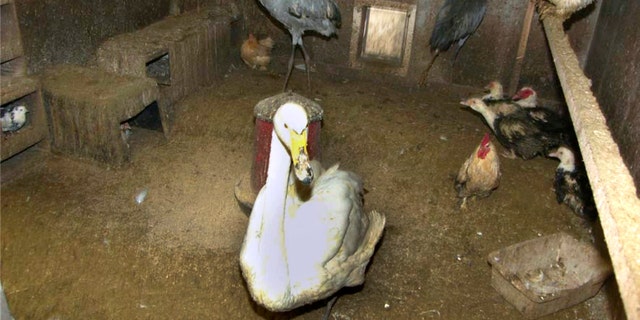 STOCKHOLM-- A Swedish man who captured 13,000 wild birds and kept hundreds of them locked up in his home has been convicted of animal cruelty and illegal hunting and sentenced to a year and a half in prison.
The Hudiksvall district court says 39-year-old Pierre Johansson used illegal nets and traps to capture the birds, including owls, falcons, hawks, sparrows, pheasants and woodpeckers.
After documenting his catch, he released most of them but the court said Monday that Johansson also kept hundreds of birds locked up in cages in his garage and a hen house on his property.
Johansson claims he wanted to give the birds shelter during the winter and never intended to harm them. His lawyer did not immediately return calls seeking comment.