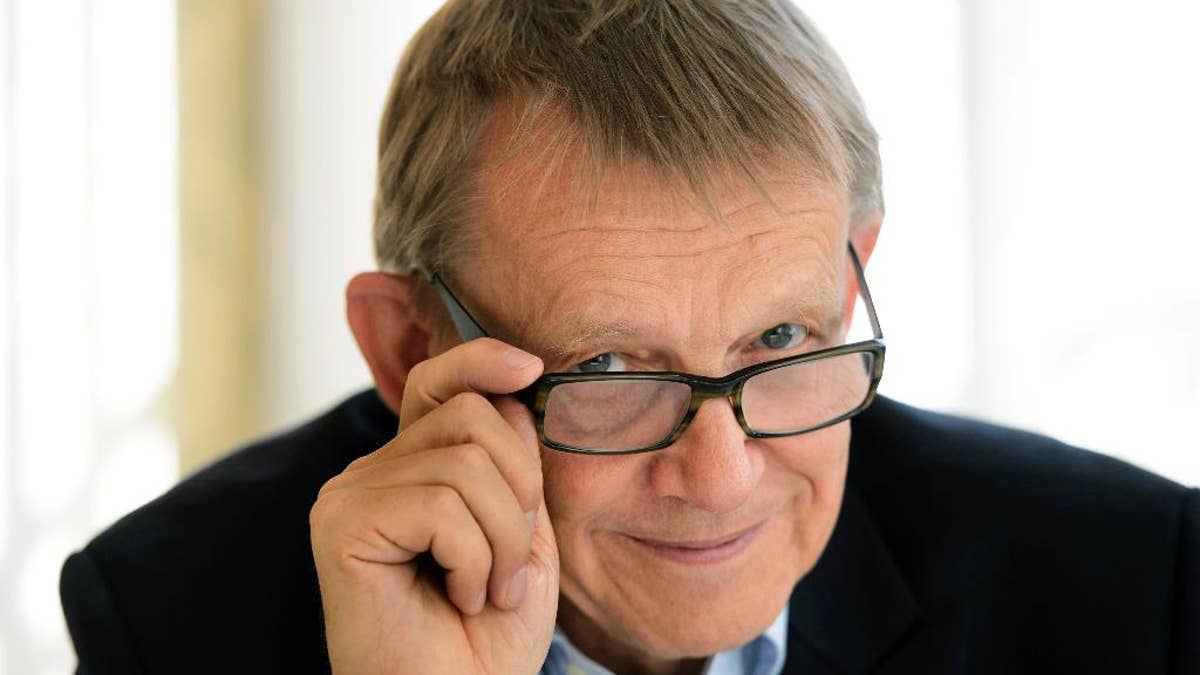 COPENHAGEN, Denmark – A Swedish foundation says Hans Rosling, a global health professor known for his ability to make numbers and facts entertaining, has died. He was 68.
The Gapminder Foundation that Rosling co-founded in 2006 says he died Tuesday in Uppsala. He had been diagnosed with pancreatic cancer.
Karin Dahlman-Wright, head of Sweden's top medical university Karolinska Institute where Rosling was a global health professor, called his lectures "groundbreaking," adding he knew how to "break up old prejudices about the state of health in the world."
Fellow founders Anna R. Ronnlund and Ola Rosling said he decided in 2007 to focus on the foundation which "made him a world-famous public educator, or 'edutainer' as he liked to call it."
His assistant, Fernanda Drumond, said Wednesday that memorial plans would be announced later.