Suspected murder of 20-year-old woman stuns Iceland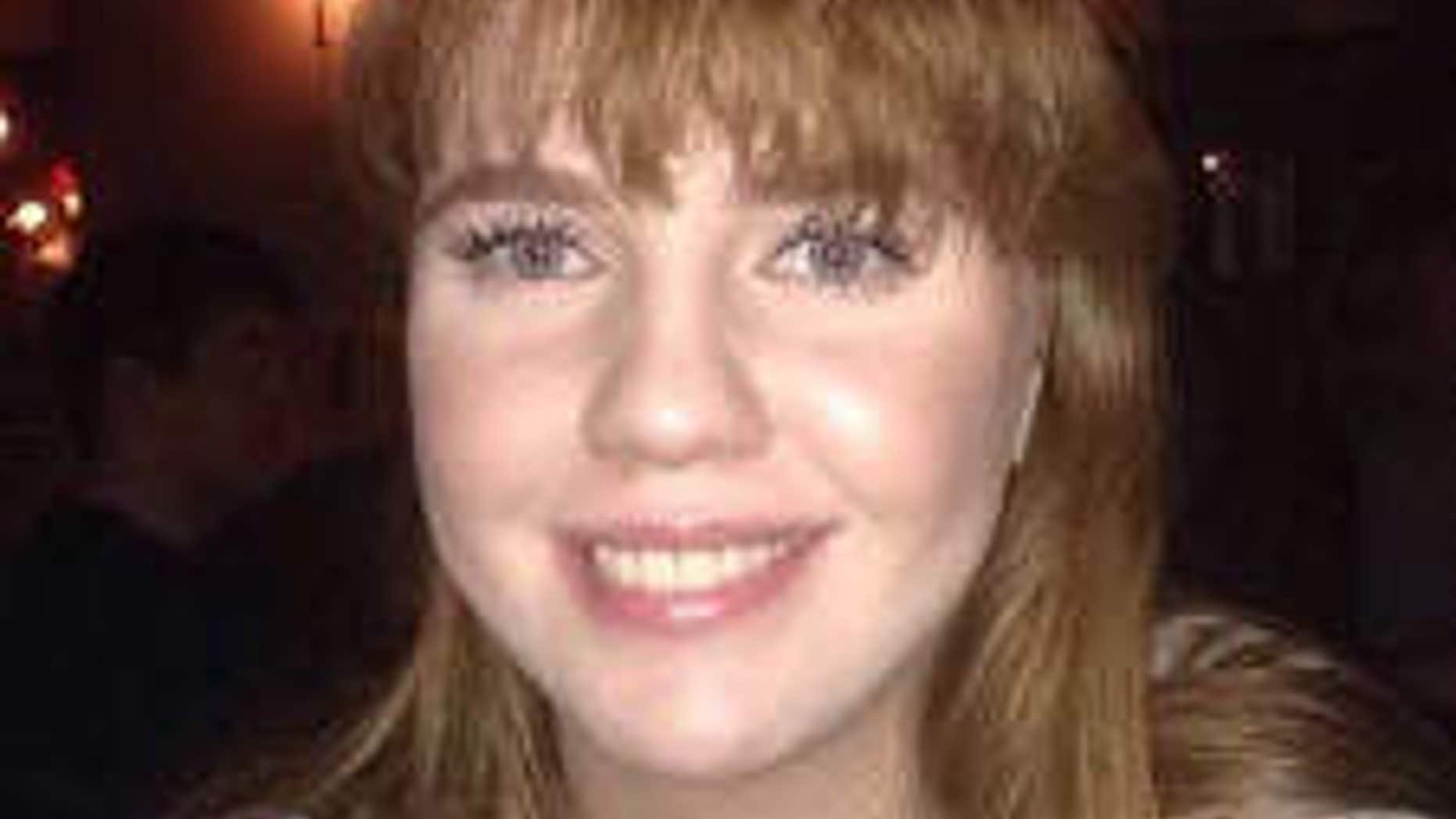 Authorities in Iceland detained two Greenlandic sailors in the suspected murder of a 20-year-old woman that has left the tiny Arctic nation stunned.
Birna Brjansdottir was found dead on a beach south of Reykjavik on Sunday after a nationwide search that last eight days. Police said they were treating her death as a murder, although "currently it is not possible to determine the cause of death."
Brjansdottir was reported missing on Jan. 14 after a night of drinking at bars in Reykjavik. Surveillance footage showed her walking down city streets and purchasing food at around 5 a.m.
Her shoes were found in Hafnarfjordur, south of Reykjavik, near a Greenlandic fishing boat. Surveillance video showed a small red Kia Rio parked near the boat at around 6:30 a.m. Authorities said it was the same car that was spotted near where Brjansdottir was last seen. According to BBC, Brjansdottir's blood was found inside the car. The sailors had reportedly rented the car.
Iceland's special police force tracked down the fishing boat the two sailors were and brought them into custody. The sailors, aged 25 and 30, were not immediately identified.
The Guardian reported more than 720 volunteers took part in the manhunt to find Brjansdottir, the largest in the country's history, local media reported.
Iceland, with a population of more than 330,000, has one of the lowest crime rates in the world and has fewer than two homicides per year, according to BBC.