Suspect in Connecticut jewelry store killing found dead in Spain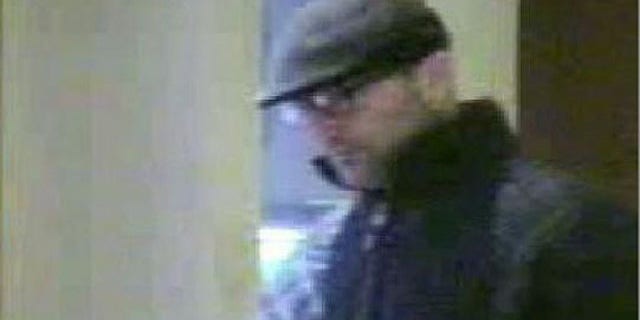 MADRID – A man accused of killing a Westport, Conn., jewelry store owner, stealing $300,000 in diamonds and fleeing to Europe has been found dead in Spain.
The U.S. Embassy in Madrid said in a statement that American officials were notified Thursday of Andrew Robert Levene's death and that Spanish authorities are investigating.
U.S. officials announced Tuesday that Levene had been arrested in Spain and was in custody but did not say where in Spain.
The 41-year-old Levene was charged with federal murder, robbery and firearm offenses in the Dec. 8 shooting of Yekutiel Zeevi, the owner of YZ Manufacturers LLC in Westport, Connecticut.
Spanish authorities said Thursday that they could not immediately provide any information.