Summer contracts bring jobless in Spain to lowest since '09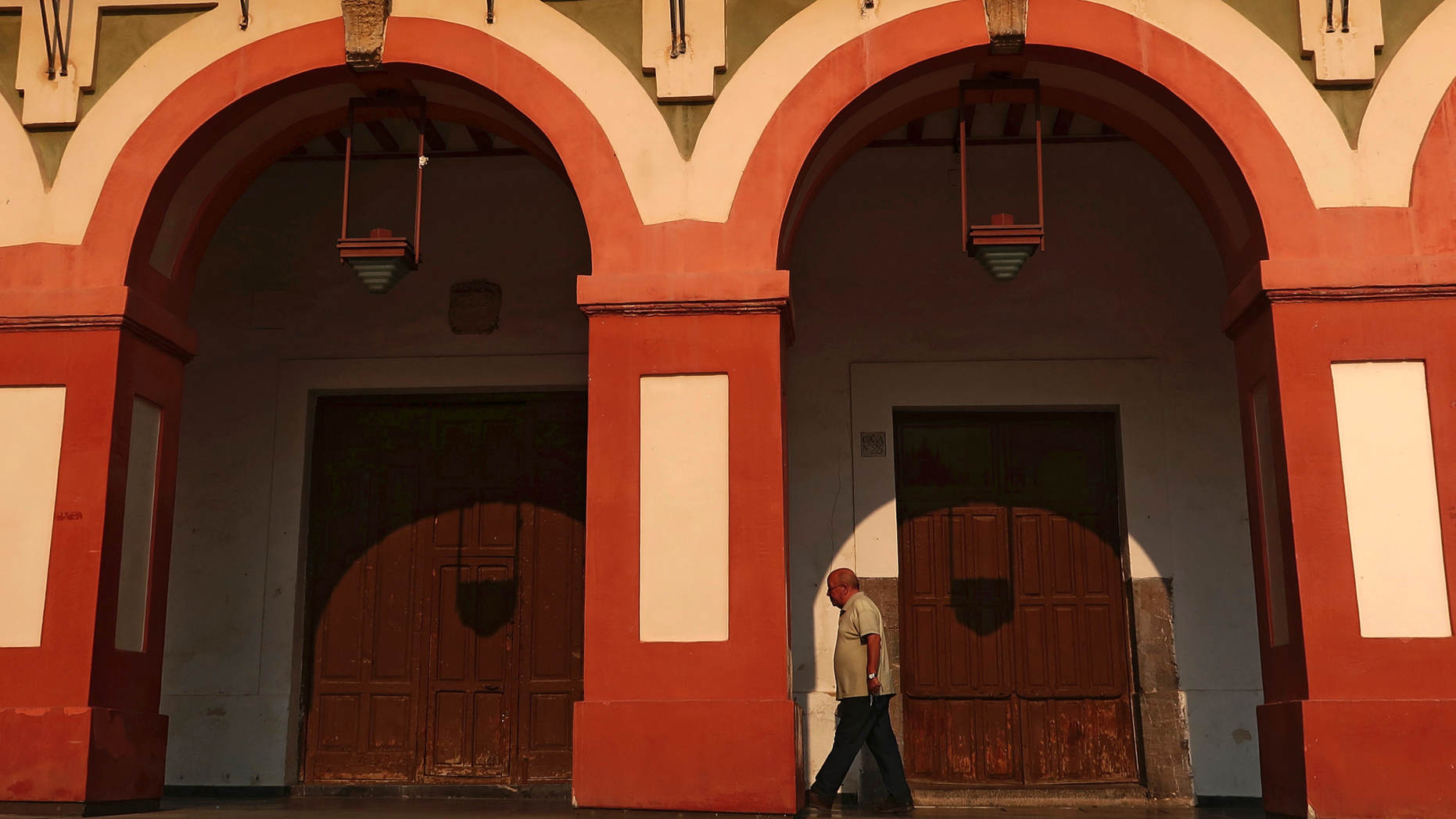 MADRID – Official statistics show the number of unemployed in Spain fell below the 4 million mark for the first time in more than eight years as new contracts were signed for the summer tourism season.
The National Statistics Institute said Thursday that 340,700 less people were out of work in the April to June period, an 8 percent decrease compared to the first quarter of the year.
The reduction meant 3.91 million people remained jobless, a high figure but the lowest since the beginning of 2009.
The jobless rate to June fell to 17.2 percent, a 1.5 percentage point quarter-to-quarter decrease. The figure is still the second-highest rate in the 28-country European Union behind Greece.
Unemployment in Spain peaked at 27 percent in 2013 just before it began to emerge from a tough five-year financial crisis.