Suicide car bomber kills 2 police officers in eastern Afghanistan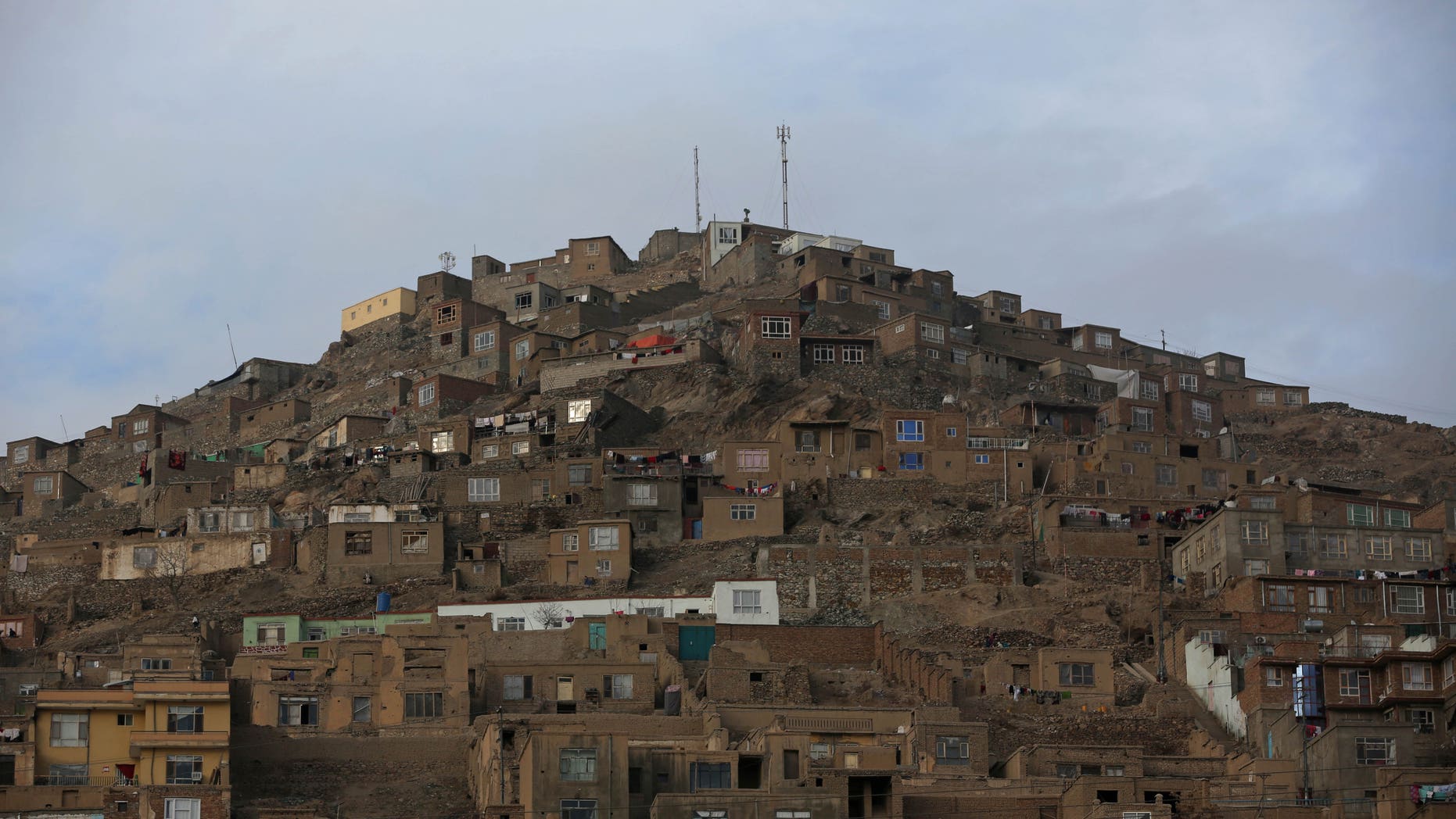 KABUL, Afghanistan – An Afghan provincial official says a suicide car bomber has attacked a police facility in the country's east, killing two officers.
Ahmad Zia Abdulzai, a spokesman in Nangarhar province, says the attacker targeted a police and intelligence compound in the province's Pachir Wagam district early on Thursday morning. Three members of the security forces were wounded in the attack.
In an emailed statement, the Taliban claimed responsibility for the attack.
Afghan insurgents have intensified attacks recently in a campaign to regain territory as foreign forces prepare to leave at the end of 2014.