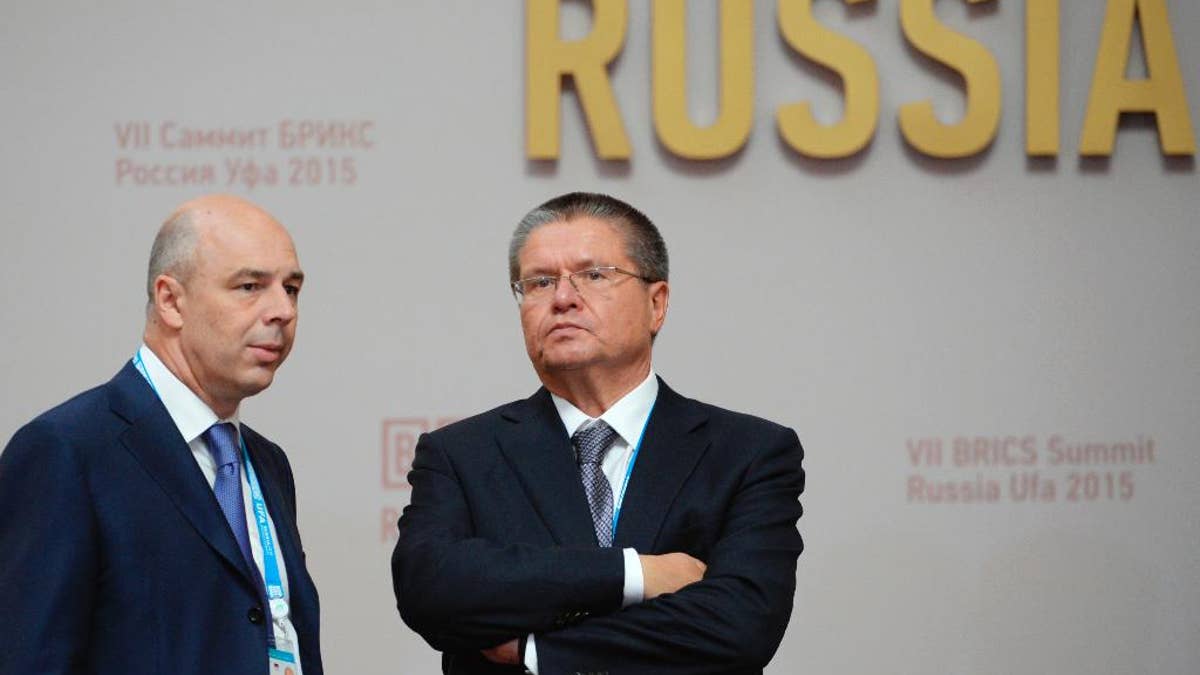 BERLIN – One in three people in Europe and Central Asia see corruption as one of the greatest challenges for their countries, but a similar number fear retaliation of they speak out against it, according to a study released Wednesday by an international corruption watchdog.
Transparency International said that within the European Union, Spaniards were the most likely to see corruption as one of the biggest problems, with 66 percent saying it was. Least likely were Germans, with 2 percent. Other countries seen by their citizens as having the biggest corruption problems were Moldova, Kosovo, Slovenia and Ukraine.
Moldovans and Ukrainians also topped the list of those believing their politicians are corrupt, with 76 and 64 percent respectively. In addition, 86 percent of Ukrainians rated their government as being bad at fighting corruption, followed by 84 percent of Moldovans.
The Berlin-based Transparency International spoke to 60,000 people in 42 countries in Europe and Central Asia for the survey.
Overall, 30 percent of respondents said corruption goes unreported because people fear the consequences, 14 percent said because it was too difficult to prove, and 12 percent said it wasn't reported because they believe nothing will be done.
The study found only one in five bribe-payers reported the incident, and two in five who do report suffer some form of retaliation.
Transparency said one reason that more Europeans are starting to support populist and nationalist movements could be that they believe traditional democratic institutions are "failing to deliver on promises of prosperity and equal opportunity, and that they cannot be trusted."
"Governments are simply not doing enough to tackle corruption because individuals at the top are benefiting," said Transparency head Jose Ugaz. "To end this deeply troubling relationship between wealth, power and corruption, governments must require higher levels of transparency."
In other results, the study found one in six households paid a bribe in the past year for access to public services. Worst were the countries of the former Soviet Union, where some 30 percent of public service users paid a bribe in the past year.
That list was led by Tajikistan, where 50 percent reported paying a bribe, followed by Moldova at 42 percent, Ukraine, Azerbaijan and the Kyrgyz Republic at 38 percent, and Russia at 34 percent.
Bribery in the European Union was highest in Romania, with 29 percent of Romanians reporting paying bribes, followed by 24 percent of Lithuanians and 22 percent of Hungarians.