Strikes on rebel-held parts of Syria's Aleppo kill 13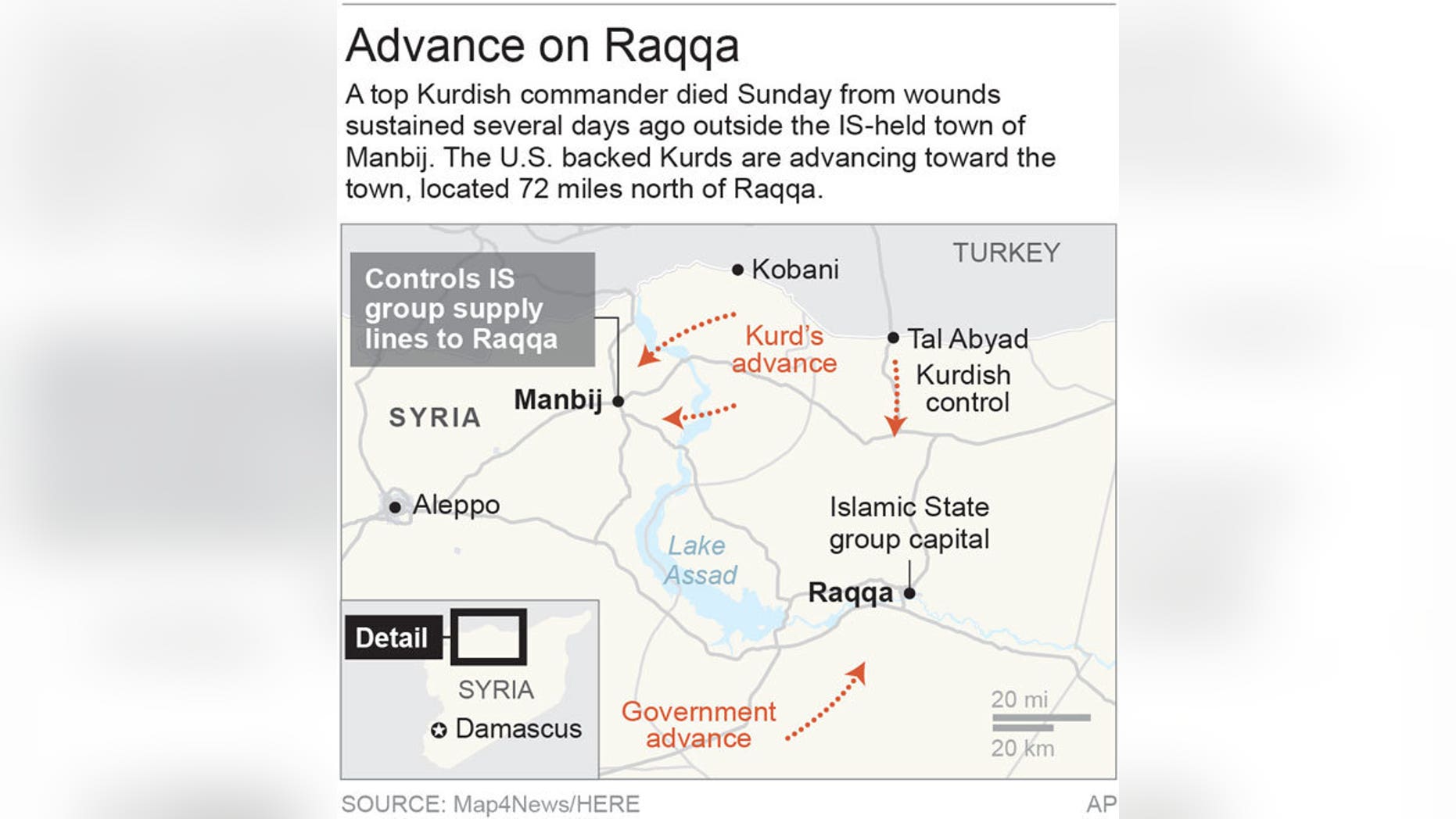 BEIRUT – Syrian activists say government and Russian airstrikes have killed more than a dozen people in opposition-held parts of the northern city of Aleppo.
The strikes come a day after artillery and rocket fire on government-held areas killed at least two dozen people.
The Civil Defense, a first responder group that operates in rebel-held areas, reports 50 airstrikes in Aleppo on Sunday. The Local Coordination Committees, an activist network, says the strikes killed at least 13 people. The Britain-based Syrian Observatory for Human Rights put the toll at 23.
The Observatory, which relies on a network of activists inside Syria, said rebel fire on government-held areas killed 24 civilians on Saturday.
Aleppo, which was Syria's commercial capital and largest city before the civil war, has been divided since 2012.