Strauss-Kahn's Lawyers Deny Sexual Assault Claims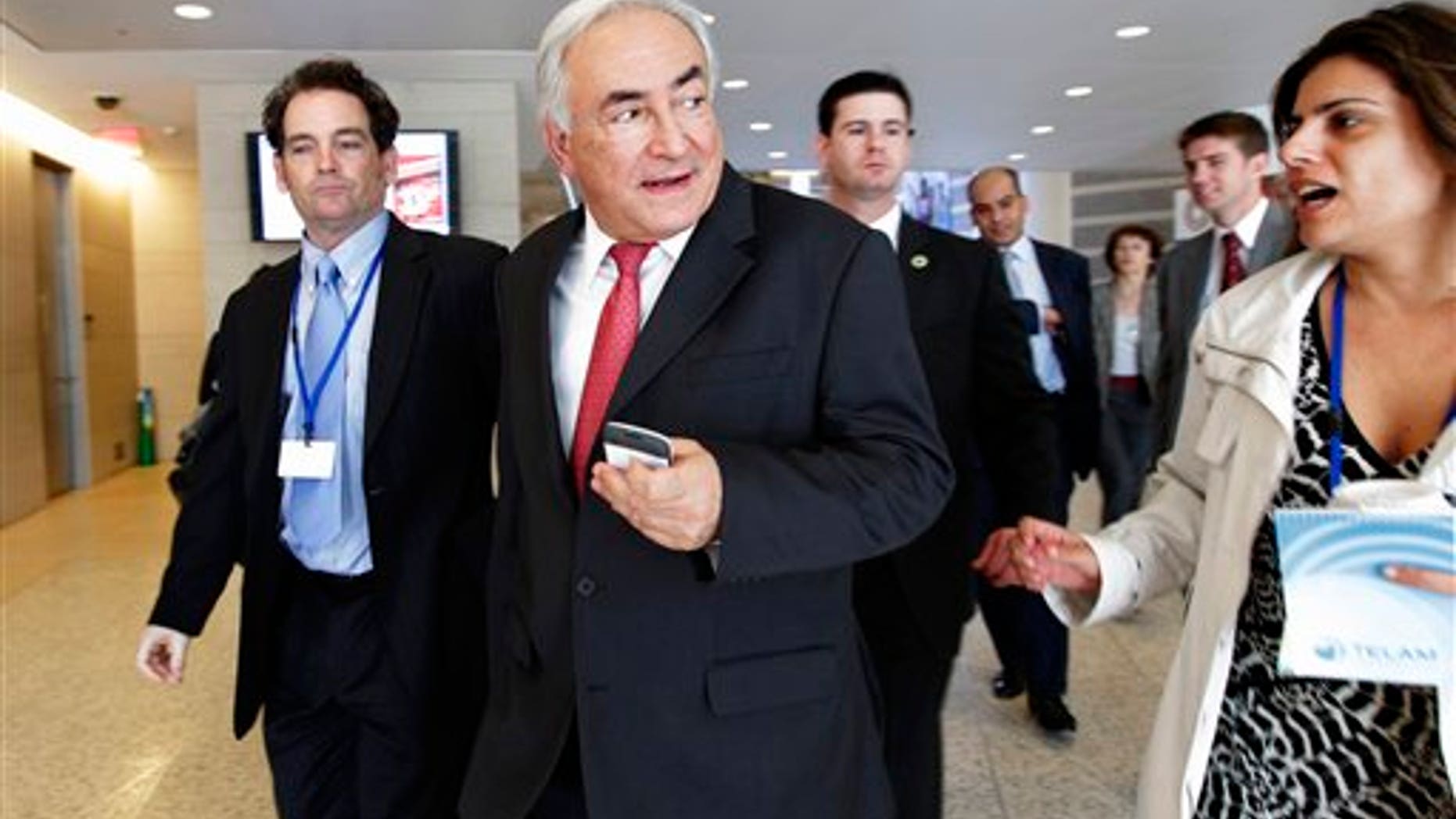 PARIS- Lawyers for Dominique Strauss-Kahn have refuted the Paris prosecutor's affirmation that the former head of the International Monetary Fund sexually assaulted a young French writer.
Attorneys Frederique Beaulieu and Henri Leclerc dismissed allegations by writer Tristane Banon that Strauss-Kahn tried to rape her during a 2003 interview as "lying accusations."
In a statement Friday, the lawyers insisted Strauss-Kahn "didn't hide anything about the exact nature of his relations" with Banon.
The statement comes a day after the Paris prosecutor's office said it has dropped an investigation into Banon's attempted rape claims but added that Strauss-Kahn admitted during questioning to actions amounting to sexual assault.