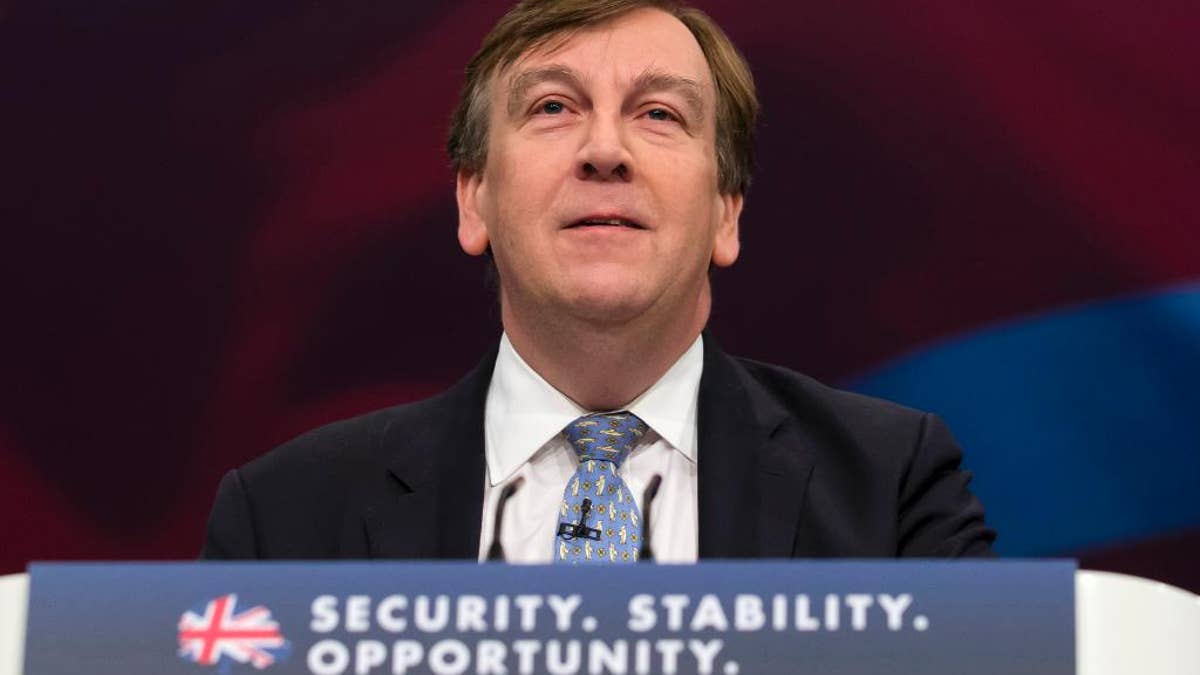 LONDON – British opposition politicians are calling for a government minister to give up authority over press regulation after he acknowledged that he had a relationship with a dominatrix — and that several newspapers knew about it but kept quiet.
Culture Secretary John Whittingdale says he had a relationship in 2013-14 with a woman he later learned was a sex worker. No laws were broken, and Whittingdale said Wednesday that the episode had no influence on his ministerial decisions.
None of Britain's scandal-hungry newspapers ran the story of Whittingdale's sex life, although several investigated it.
Critics of the government say newspapers may have used knowledge of the embarrassing relationship to exert influence over Whittingdale, who has resisted calls for tighter regulation of the press in the wake of the tabloid phone-hacking scandal.