Stately Bentley to makes SUVs in Britain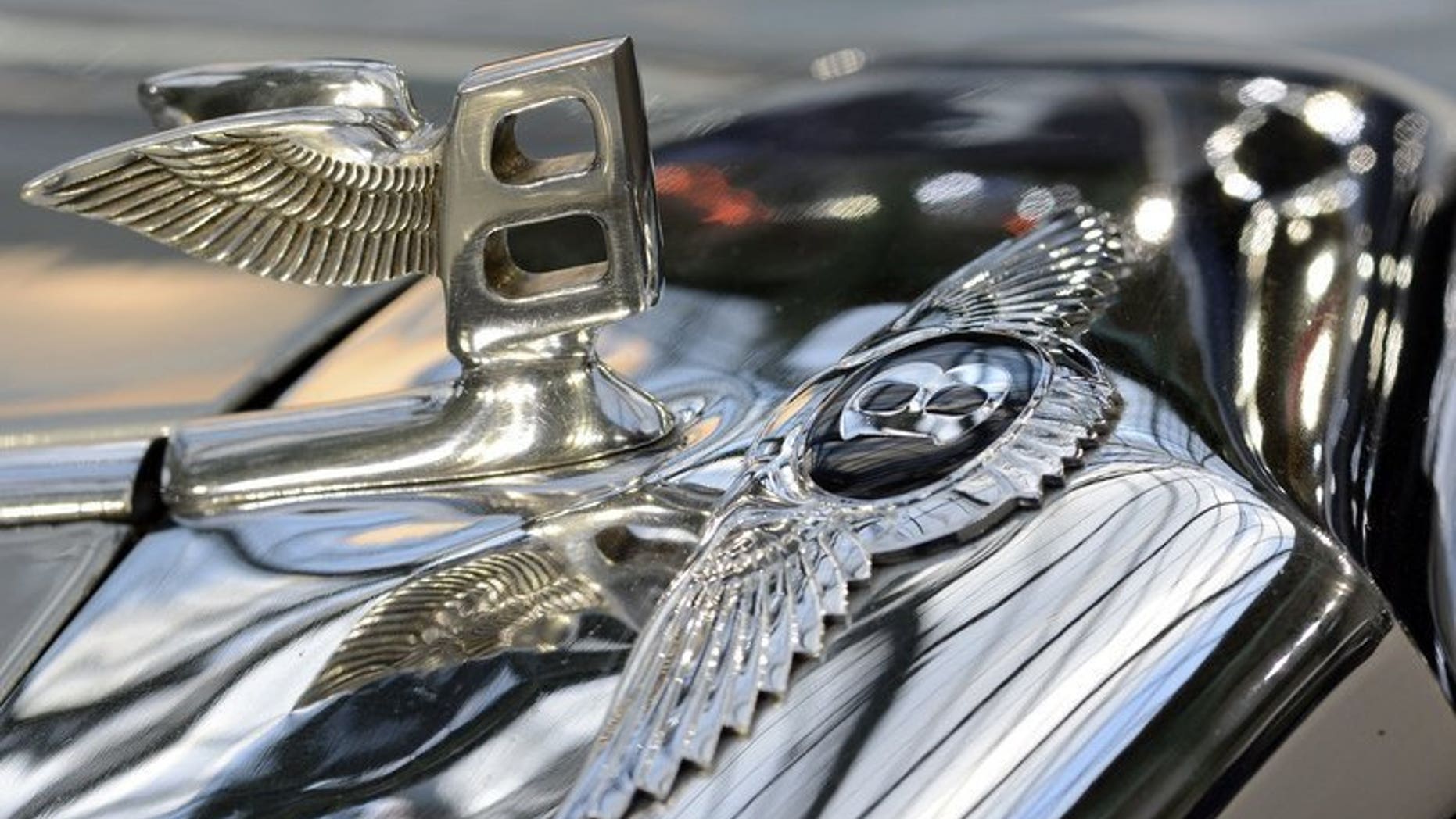 FRANKFURT, Germany (AFP) – Luxury car maker Bentley, a unit of German auto giant Volkswagen, said Tuesday it will go ahead with plans to launch a sport-utility vehicle in 2016 in a move it said would create over 1,000 jobs in Britain.
The Bentley brand has been associated down the years with stately vehicles for heads of state, the rich and show-business stars.
"Bentley Motors today confirms that it will proceed with the development of the Bentley SUV," which would be made in Crewe in Britain and go on sale in 2016, the automaker said in a statement.
Over the next three years Bentley would invest more than ??800 million in its headquarters at Crewe and the development of new models, it said.
Bentley's pursuit of an SUV had been up in the air in the past months, as the company awaited a green light from Volkswagen and debated where production would be based.
"The Volkswagen Group believes in the UK as a competitive location for industrial production. Bentley fans all around the world are looking forward to the brand's first SUV," said VW chief executive Martin Winterkorn.
Bentley is part of the VW group, Europe's largest automaker, alongside other brands such as Audi, Porsche, Seat and Skoda.