Sri Lankan leader regains election momentum after high profile defections from opposition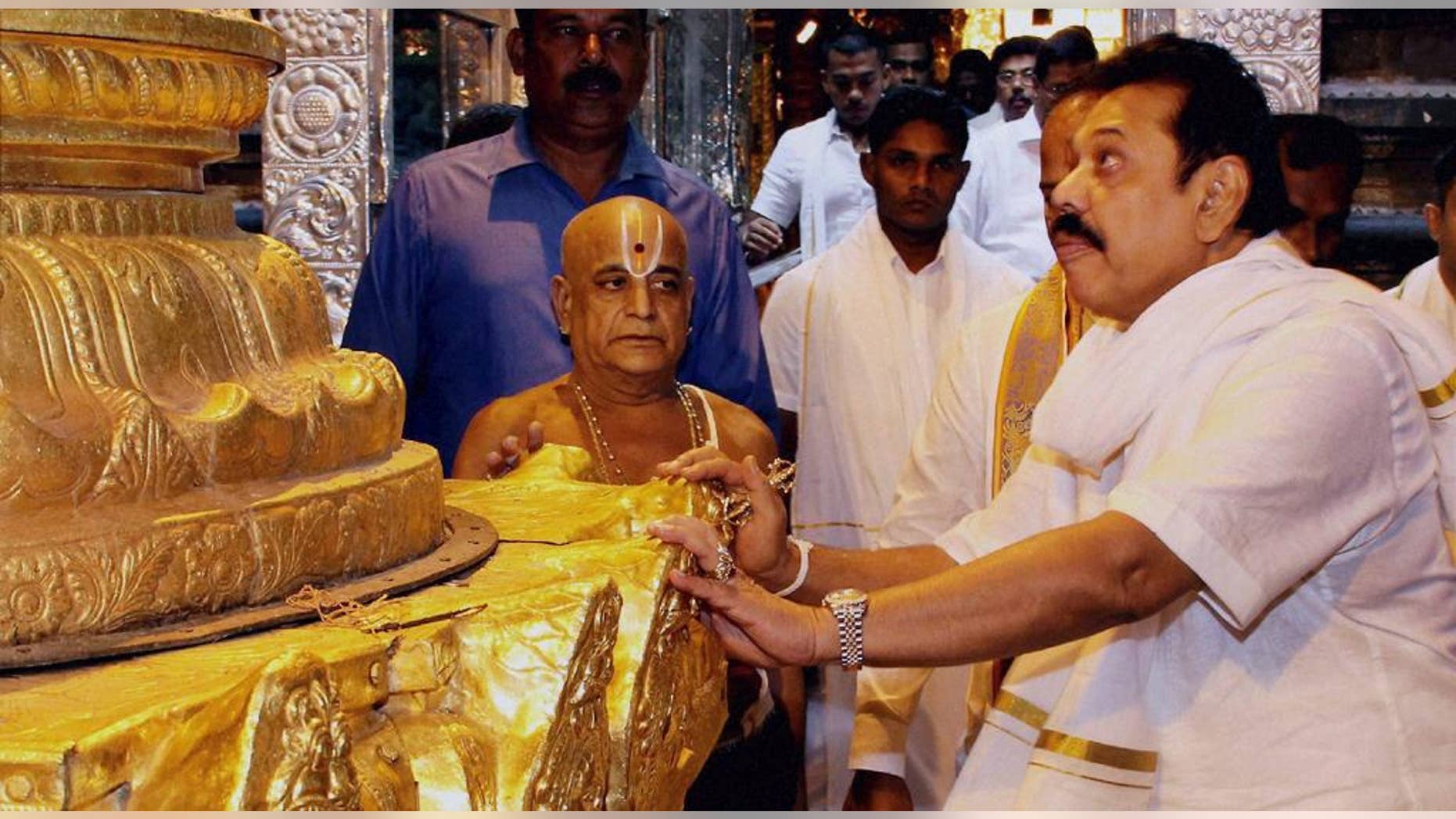 COLOMBO, Sri Lanka – Sri Lanka's President Mahinda Rajapaksa has regained momentum in his bid for a third term with another leading politician abandoning the opposition to join his campaign.
Udaya Gammanpila, a top official from the Buddhist nationalist National Heritage Party, defected from the opposition Thursday. He is the third leading politician to leave the opposition to support Rajapaksa in the Jan. 8 election.
Rajapaksa faces his former health minister and ruling party No. 2 Maithripala Sirisena. Sirisena led a revolt in Rajapaksa's ruling coalition, taking with him 11 ministers and lawmakers.
Now it seems Rajapaksa has now managed to reverse some of the damage.
He called the elections two years early to seek a fresh mandate amid accusations of nepotism. His administration also faces a U.N. inquiry into alleged war crimes.