Sri Lanka scraps T20 tournament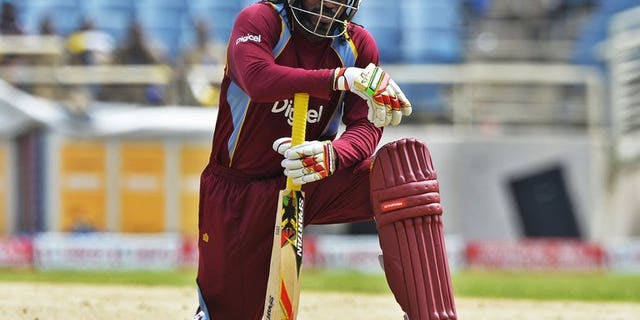 COLOMBO (AFP) – Sri Lanka's cricket administrators scrapped their Twenty20 league Wednesday after franchise holders defaulted on payments for the tournament and failed to guarantee payments to players, a top official told AFP.
Sri Lankan Cricket decided not to go ahead with the Sri Lanka Premier League (SLPL) tournament and sack the seven franchise holders who failed to pay up, SLPL Director Ajit Jayasekera said.
"We will not have the tournament this year because the seven Indian franchise holders did not pay despite verbal and sometimes written assurances that they will," Jayasekera said. "We could not go on indefinitely."
"We had to decide. And we have decided to terminate franchise agreements and not have the tournament this year," he said.
In a brief one-paragraph statement, Sri Lanka Cricket said: "the Mahindra SLPL 2013 will not take place".
Jayasekera said the authorities hoped to come up with a new model for a Twenty20 tournament next year.
Officials said all seven franchises for the SLPL were held by Indian companies. But they had failed to meet several deadlines to pay nearly three million dollars.
Jayasekera said the franchise holders initially agreed to pay a total of $30.49 million spread over seven years but had failed to pay their annual dues for this year by last Sunday's deadline.
It is unclear why the franchise owners have not made payments, and their financial status is not public knowledge.
Sri Lanka played its inaugural Twenty20 last August with a handful of big-name foreign players, including Chris Gayle from the West Indies and Pakistan's Shahid Afridi.
The tournament, modelled on the financially lucrative Indian Premier League, made a profit of about $2.2 million for the SLC last year, officials said.