Spain: Police identify 2nd suspect killed in Alcanar blast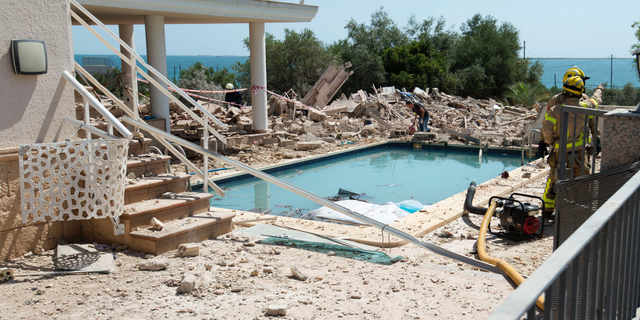 MADRID – Catalan police have identified the body of the second suspect killed in a blast at the house where the cell that carried out the attacks in and near Barcelona was preparing bombs.
Police said Thursday the body was that of Youssef Aalla. The blast also killed an imam considered the cell leader, Abdelbaki Es Satty.
One survivor, Mohamed Houli Chemlal, was injured and is now jailed.
Police say one of Aalla's brothers was among five attackers shot dead by officers in the group's second attack in Cambrils. Another brother is a suspect.
The attacks Aug. 17-18 left 15 dead and more than 120 injured.
They were preceded by the Aug. 16 blast at a house in Alcanar, which disrupted the cell's plan to set off bombs at high-profile targets.