Spain Parliament set to again reject PM's bid to form govt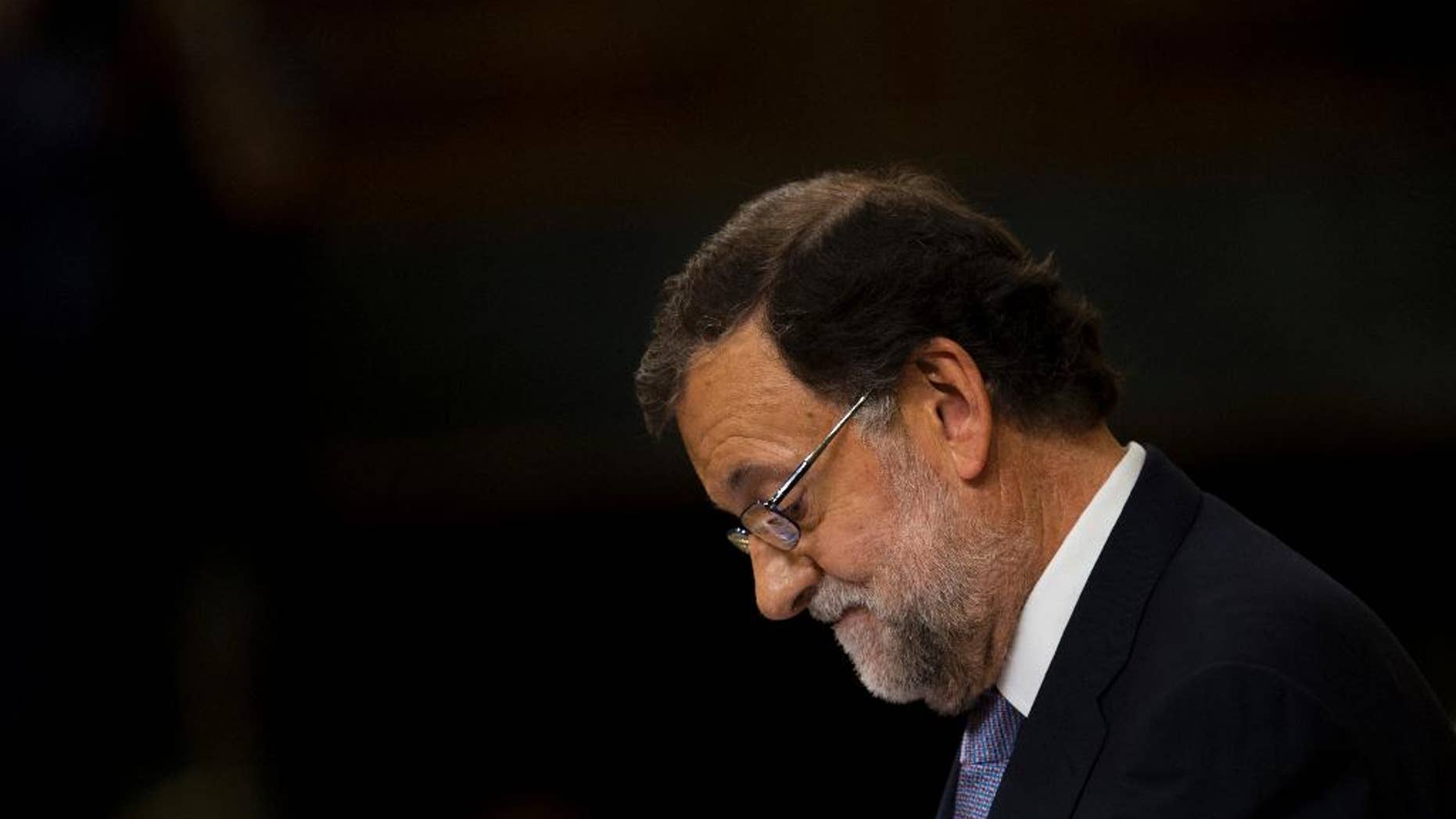 MADRID – Lawmakers in Spain's Parliament are expected to reject for a second time acting Prime Minister Mariano Rajoy's bid to form a minority government, pushing the country closer to a third election in a year.
Rajoy was defeated in a first vote of confidence Wednesday by 180 votes to 170. All signs indicate the vote tally will be the same in Friday's second ballot.
Rajoy's conservative Popular Party has been running a caretaker government following inconclusive elections in December and again in June. The party won the most seats in both but lacks votes in Parliament to win the confidence vote and take power.
If Rajoy loses Friday's vote, Parliament will have two months to choose a government or fresh elections will be called, most likely on Christmas Day.