S&P raises Ireland's credit rating 1 notch to A, says country rebounding well from debt crisis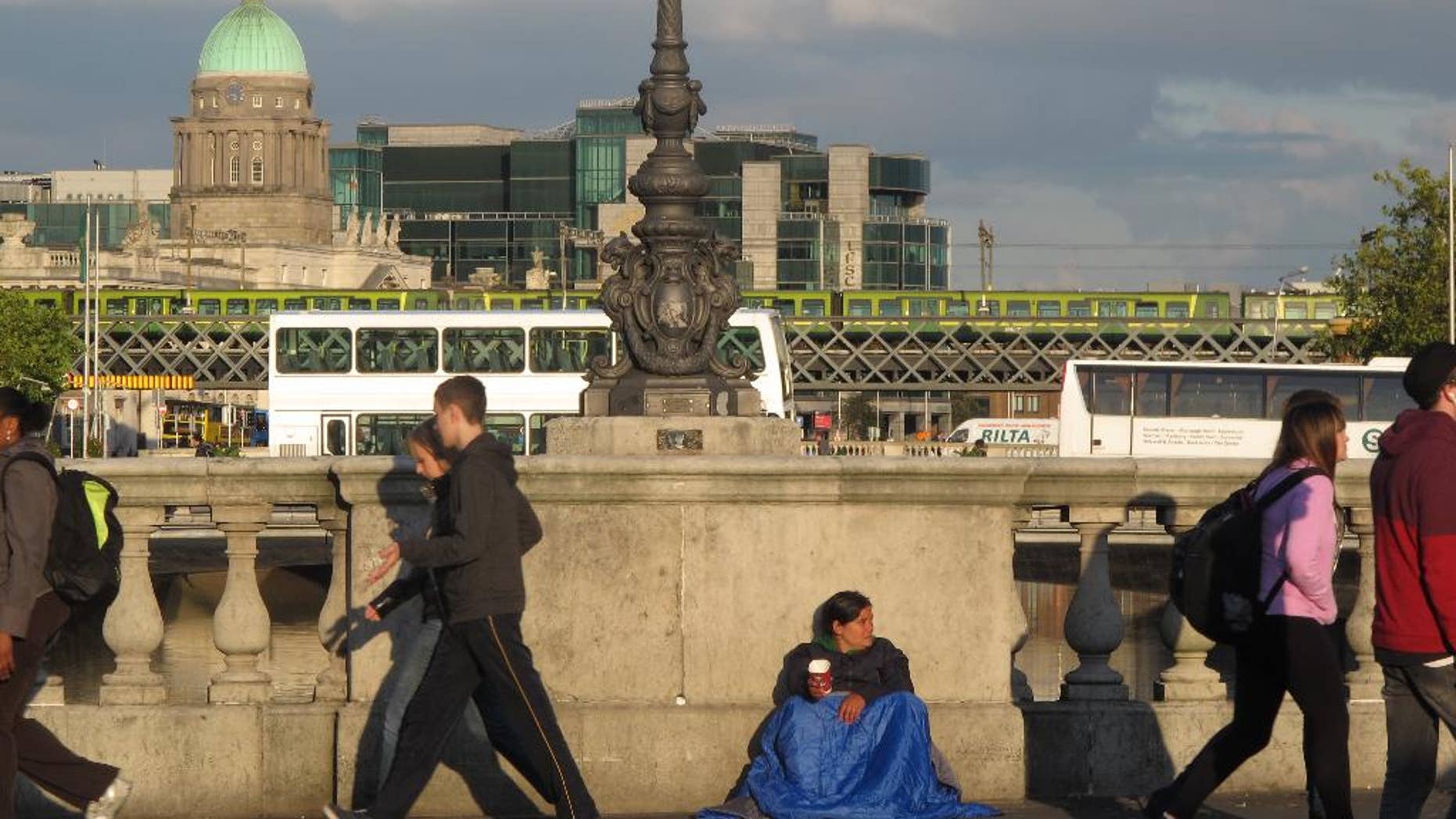 DUBLIN – Standard & Poor's has raised Ireland's credit grade one notch to A and says the country is rebounding with surprising strength from its 2010 international bailout.
The New York-based agency issued its report after Dublin markets closed Friday. It raised its forecast for Irish economic growth to 3.7 percent annually through 2016, versus its previous forecast of 2.7 percent, and credited the Irish government with reducing its debt burden more rapidly than expected.
Ireland is now two notches below S&P's top AAA grade.
Finance Minister Michael Noonan welcomed the report and said it would boost his chances to win increased investment from China during meetings next week in Beijing and Shanghai.
S&P says Ireland is outperforming fellow eurozone bailout recipients Greece, Portugal, Cyprus and Spain.