South Korea urges more US-North Korea talks, despite Pompeo's canceled trip
South Korea on Saturday expressed disappointment over the U.S. decision to call off Secretary of State Mike Pompeo's planned trip to North Korea, but insisted that continued diplomacy was vital to resolving tensions with Pyongyang.
"While we consider the delay of the visit to North Korea as unfortunate, we believe it's most important for the North Korea-U.S. dialogue -- including Secretary Pompeo's visits to North Korea -- to contribute to substantial progress in complete denuclearization and the establishment of a permanent peace regime in the Korean Peninsula," South Korea's Foreign Ministry said.
On Friday, President Trump said he directed Pompeo to delay the trip because of a lack of progress in nuclear disarmament talks with North Korea, which he blamed on a lack of support from China.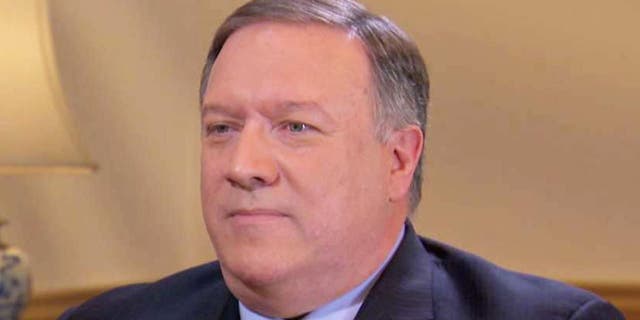 Trump's abrupt cancellation was interpreted by some as a concession that his prior claims of world-altering progress on the Korean Peninsula had been premature. Ending a period of animosity over North Korea's nuclear and missile development, Trump made history by meeting North Korean leader Kim Jong Un in Singapore in June. But the meeting produced no binding agreement on how a nuclear-free peninsula would occur.
Post-summit nuclear talks got off to a rocky start, with North Korea accusing the U.S. of making "gangster-like" demands regarding denuclearization. The North for its part has been demanding the U.S. ease or lift sanctions that are crippling its economy as well as fast-track discussions to formally declare an end the 1950-53 Korean War, which technically never ended.
Pompeo and other administration officials have been skeptical about an end-of-war declaration in the absence of any progress on the nuclear matter.
South Korean President Moon Jae-in, who had lobbied hard for a Trump-Kim meeting, continues to push for talks with Pyongyang, which have led to a number of conciliatory steps. Moon is scheduled to visit Pyongyang in September for his third summit with Kim this year.
The Associated Press contributed to this report.