South Africa sees positive signs in its struggling economy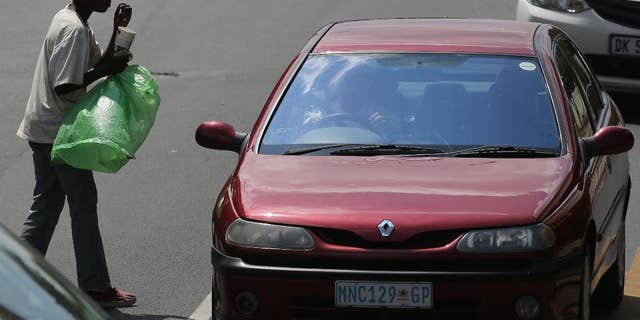 NEWYou can now listen to Fox News articles!
JOHANNESBURG – The South African government says the country's struggling economy, one of Africa's biggest, is poised for a turnaround after years of slow growth, even though severe challenges remain.
Jeff Radebe, South Africa's planning minister, said Monday that assessments by Moody's Investors Service and the International Monetary Fund show that the South African economy "is on the right track." He spoke at a Johannesburg meeting hosted by the Foreign Correspondents' Association.
The IMF projects 0.6 percent economic growth in South Africa this year and a "muted recovery" beginning next year.
Last week, Moody's did not downgrade South Africa's credit rating as some South Africans had feared, though the agency cited a "negative outlook" because of continuing risks. Moody's expects growth to increase to 1.5 percent in 2017.