South Africa campaign draws to a close ahead of May 7 election likely to see ruling party win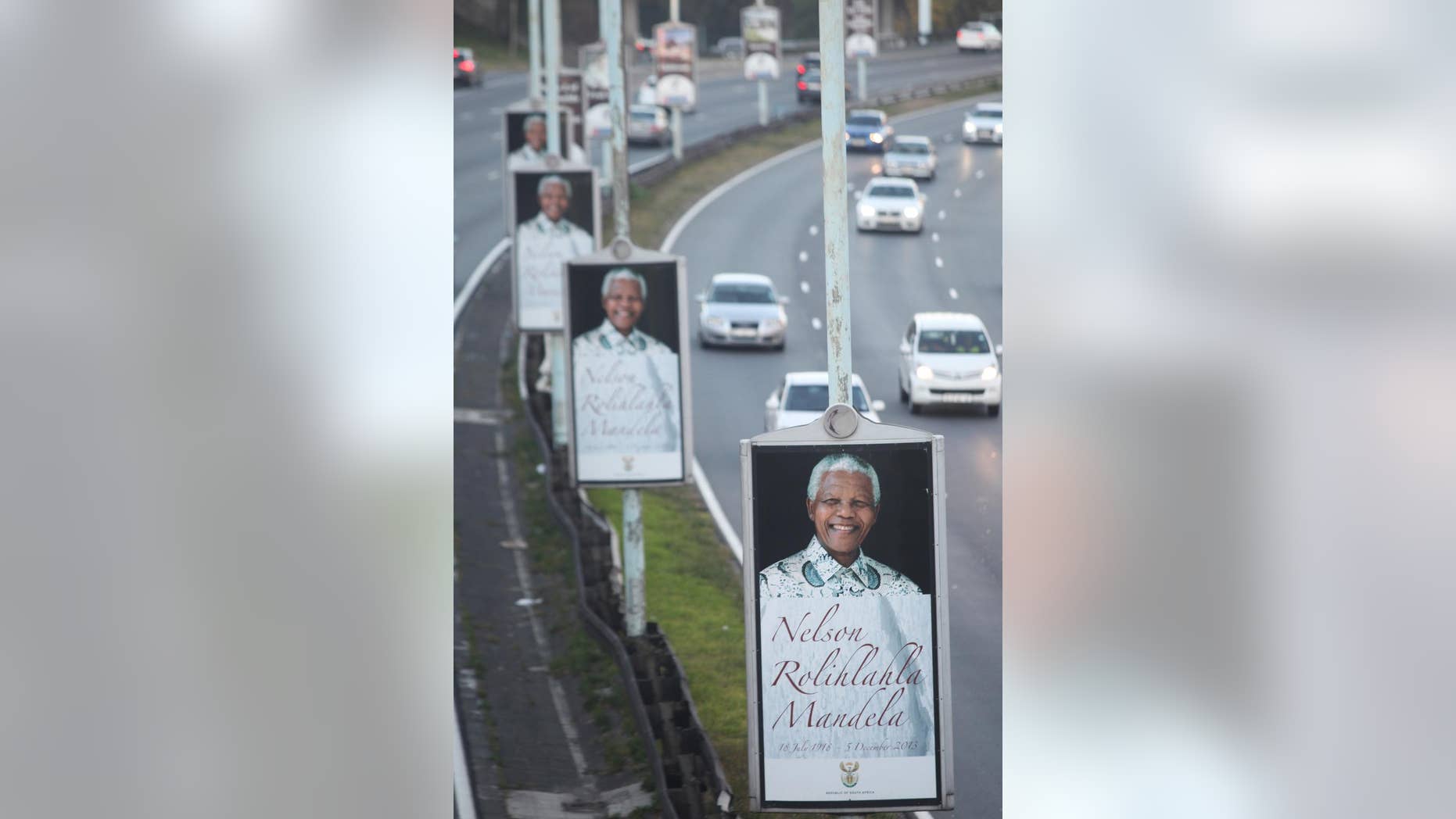 JOHANNESBURG – South African political parties will hold final campaign rallies this weekend ahead of elections on May 7 that are likely to see the ruling African National Congress return to power with a smaller majority.
Election officials say that on Monday and Tuesday they will visit hospitals, retirement homes and other places to help about 300,000 people cast ballots. Some people will also vote early at polling stations. South Africa has about 25 million registered voters, roughly half the population.
Voting for South Africans abroad ended on Thursday; polling stations in London and Dubai had the largest turnouts.
The African National Congress led the movement against white minority rule and has dominated politics since the end of apartheid in 1994. But corruption and other problems have sapped some of its popularity.