Sources: Utah man held in Venezuela likely to be released by Dec. 6 as part of deal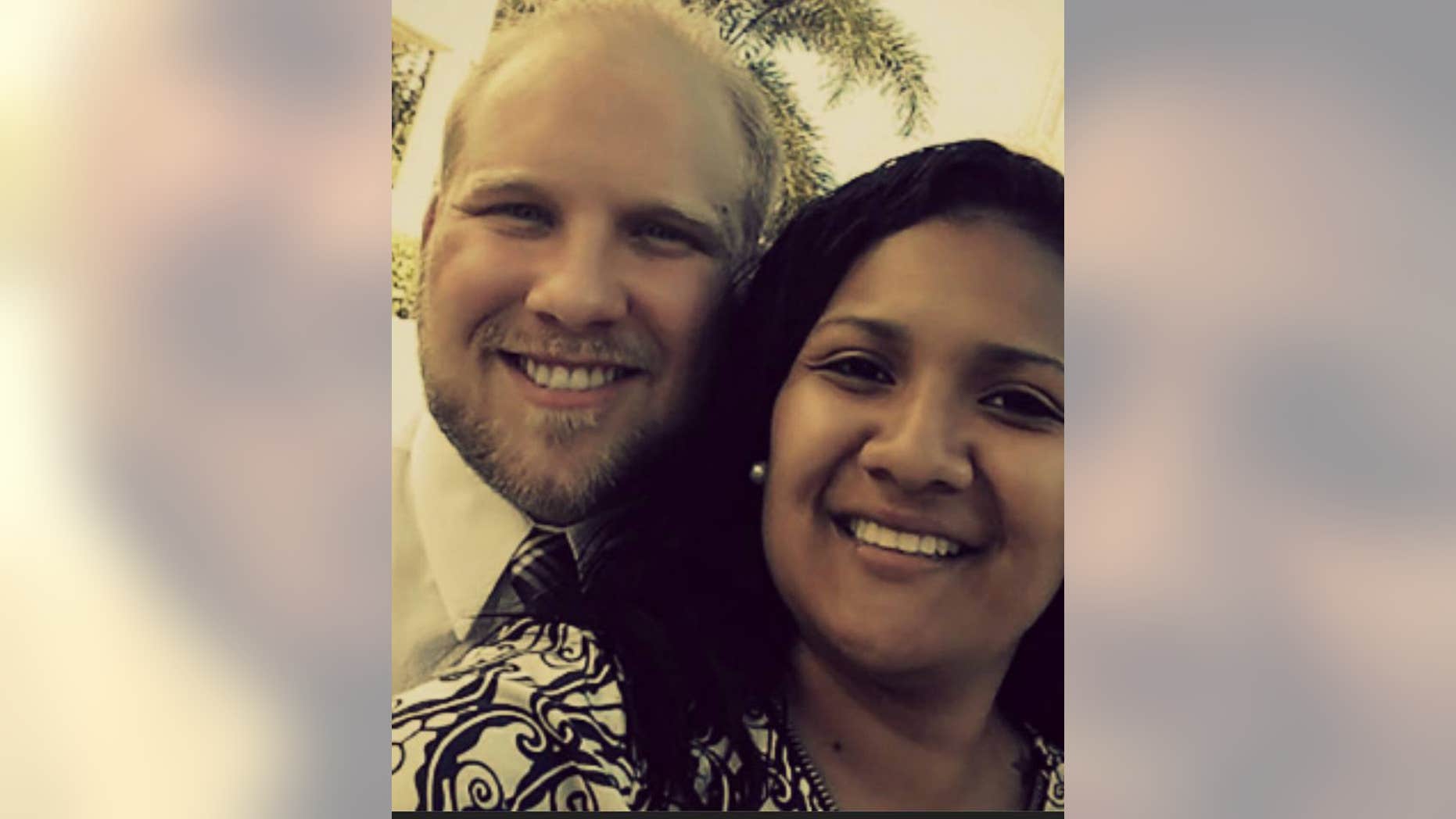 Caracas, Venezuela – Joshua Holt, the Utah man imprisoned in Venezuela on weapon charges for almost five months now, is included on a list of 21 political prisoners the government has agreed to release in the following weeks, according to a source familiar with the ongoing negotiation with the opposition.
"He's on the list. The government is also expected to release two congressmen, journalists, Twitter users, students and protesters," the source, who asked to remain anonymous, told Fox News Latino.
He said the release should happen on or before Dec. 6, the date set for Holt's court hearing – the fourth one, after the first three were suspended – and also the date set for a third round of negotiations between the two sides of the deeply divided Venezuela.
Jeannette Prieto, lawyer of the Utah man, said she visited the 24-year-old, a member of the Church of Jesus Christ of Latter-day Saints, on Monday and found him in good condition. "He's fine. A doctor had seen him [the previous] Thursday and they will run some medical tests, but he's OK," she told FNL.
According to the unidentified source, the complaint of "cruel and inhumane treatment" brought by Prieto last month has been decisive in bettering Holt's living conditions.
Edder Jimenez, president of the Church of Jesus Christ of Latter-day Saints in Caracas, has been monitoring the case of Holt and his wife, Thamara Caleño Candelo, also a Mormon, since the beginning of their ordeal.
He said that the postponement of hearings has affected his mood, but he remains hopeful. "He has strengthened spiritually. He has his Bible and we pray for this process to end well," Jimenez said.
Holt and his Venezuelan wife face weapons charges after authorities during a raid allegedly found a small arsenal they say was intended to assist the U.S.'s efforts to undermine President Nicolás Maduro's socialist rule. Holt and his wife have insisted that the weapons were planted.
The mediation of Under Secretary of State for Political Affairs Thomas Shannon is deemed crucial in the dialogue process. He visited the South American country in late October and allegedly held a meeting with Venezuelan President Nicolás Maduro on Oct. 31.
Six political prisoners have been released since Oct. 30, when the government and the opposition started a dialogue. One of them was longtime prisoner Rosmit Mantilla, a congressman from the opposition detained on May 2, 2014 during a protest against President Nicolas Maduro. He was released on Nov. 17.
According to the NGO Foro Penal Venezolano, 108 political prisoners remain behind bars in Venezuela.
The opposition says the government uses intimidation tactics to keep them quiet.
The government is known for its use of blackmail, FNL's source said. "They release a political prisoner and then they demand that we silence ourselves, that we don't criticize them. If we do, they won't release any other prisoners."