Some NATO advisers returning to Afghan ministries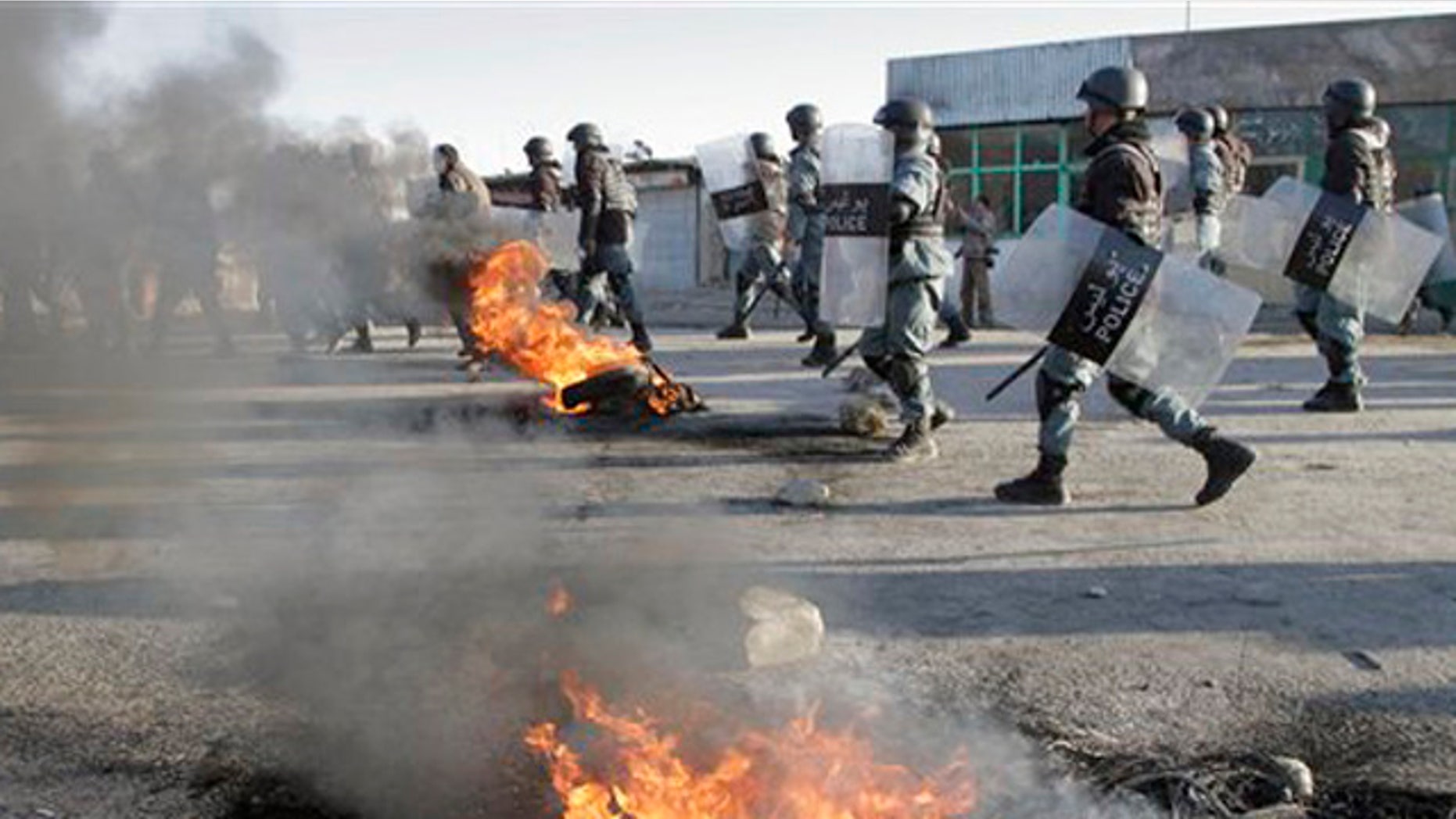 KABUL, Afghanistan – A spokesman for the U.S.-led coalition says some foreign advisers have returned to Afghan ministries.
The move comes nearly a week after hundreds were pulled out following the killing of two American officers at the Interior Ministry in Kabul in the wake of the Quran burning at a U.S. military base.
U.S. military spokesman Lt. Col. Jimmie Cummings says the top commander in Afghanistan approved the return of selected personnel. He could not elaborate which ministries were involved.
The Feb. 25 killing of the Americans and widespread riots over the Quran burning prompted NATO to recall hundreds of advisers from all Afghan ministries in the capital. The advisers are key to helping improve governance and prepare Afghan security forces to take on more responsibility.