Somali Shebab vow terror campaign against Kenya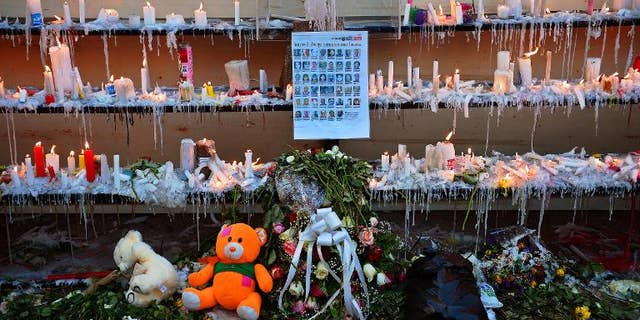 Nairobi (AFP) – Somalia's Shebab Islamists threatened Wednesday to step up militant attacks against Kenya, after Nairobi refused to pull its troops out of Somalia.
The Al-Qaeda linked Shebab claimed responsibility for last week's attack on Nairobi's Westgate shopping mall, in which at least 67 people died, with 39 more listed as missing by the Red Cross.
"We will strike Kenyans where it hurts the most, turn their cities into graveyards and rivers of blood will flow in Nairobi," the Shebab said in a statement.
"The Kenyan government's decision to keep its invading force in Somalia is an indication that they haven't yet learnt any valuable lessons from the Westgate attacks," the extremists added, warning that Kenya was "inviting unprecedented levels of insecurity, bloodshed and destruction."
Kenya invaded southern Somalia to attack Shebab bases two years ago, and later joined the 17,700-strong African Union force deployed in the country.
Kenya's President Uhuru Kenyatta on Tuesday said troops had been sent to Somalia to restore order to their anarchic neighbour, and they would not leave until the job was done.
"We will not be intimated, we will not be cowed," Kenyatta said. "We will stay there until they bring order to their nation."
In turn, the Shebab said it was "fully determined to intensify attacks inside Kenya until the last KDF (Kenya Defence Force) boots exit Somali soil", saying it had the "right to defend our land and our people from enemy aggression."