'Snapchat queen' who posted video of her boyfriend dying is found guilty of manslaughter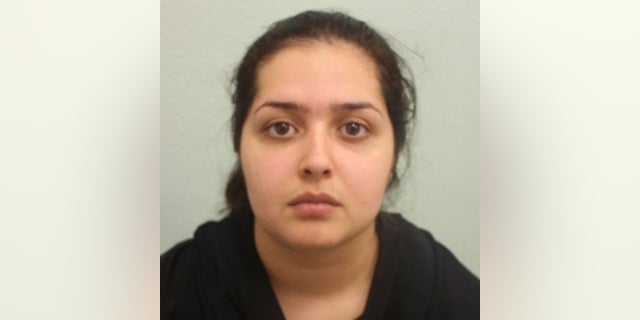 A woman known as the "Snapchat queen" -- who posted a video of her on-again-off-again boyfriend to the social media app as he lay dying from stab wounds -- was found guilty of manslaughter.
Fatima Khan, 21, was found guilty of manslaughter in connection with the December 2016 death of Khalid Safi, the BBC reported. Khan was not found guilty of murder.
Khan helped orchestrate Safi's death with Raza Khan, a man who was seeking her affection. Safi, 18, was stabbed to death in North Acton, in northern London, on Dec. 1, 2016.
After the stabbing, Raza Khan fled and his whereabouts are still unknown. Surveillance footage captured Fatima Khan walking over to Safi as he lay dying. She posted a video on her Snapchat of him dying with a caption stating: "This is what happens when you f--- with me."
GREECE WILDFIRES KILL OVER 70, INCLUDING 26 HUDDLED NEAR BEACH OUTSIDE OF ATHENS
Before the slaying, Khan became upset with Safi after he bought her a watch and gave it to her at her home, according to BBC. She was reportedly angry he gave her the watch at her home since her family did not know about their relationship. She also complained about his clinginess days before his death.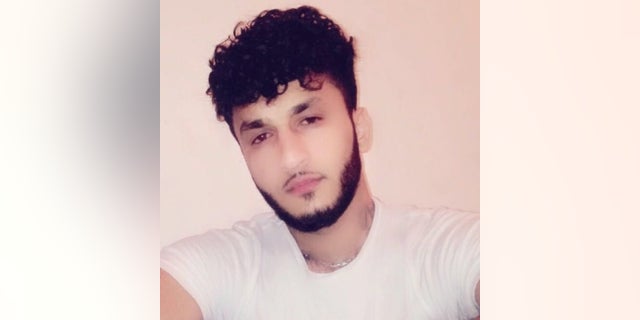 On the day of Safi's death, Fatima Khan and the victim went to a coffee shop as Raza Khan arrived. Fatima told Raza where they would be that day, the BBC reported.
"Raza Khan spoke briefly to either the defendant or Khalid Safi and then turned to face him, at which point the prosecution suggest the knife would have been in plain view," prosecutor Kate Bex said.
THAI SOCCER TEAM SHAVE THEIR HEADS BEFORE BUDDHIST ORDINATION WEEKS AFTER CAVE RESCUE
"Mr. Safi produced a screwdriver and they began to fight. The fight lasted 15 seconds at most and it is caught on CCTV. Mr. Safi died at the scene having received a number of wounds to his chest, one penetrating his heart," the prosecutor continued.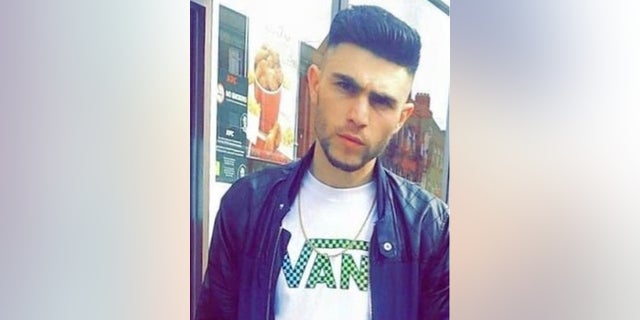 Fatima never called the authorities to report the incident. She told the court she "wanted to leave the scene before anything happened."
She's set to be sentenced July 30.