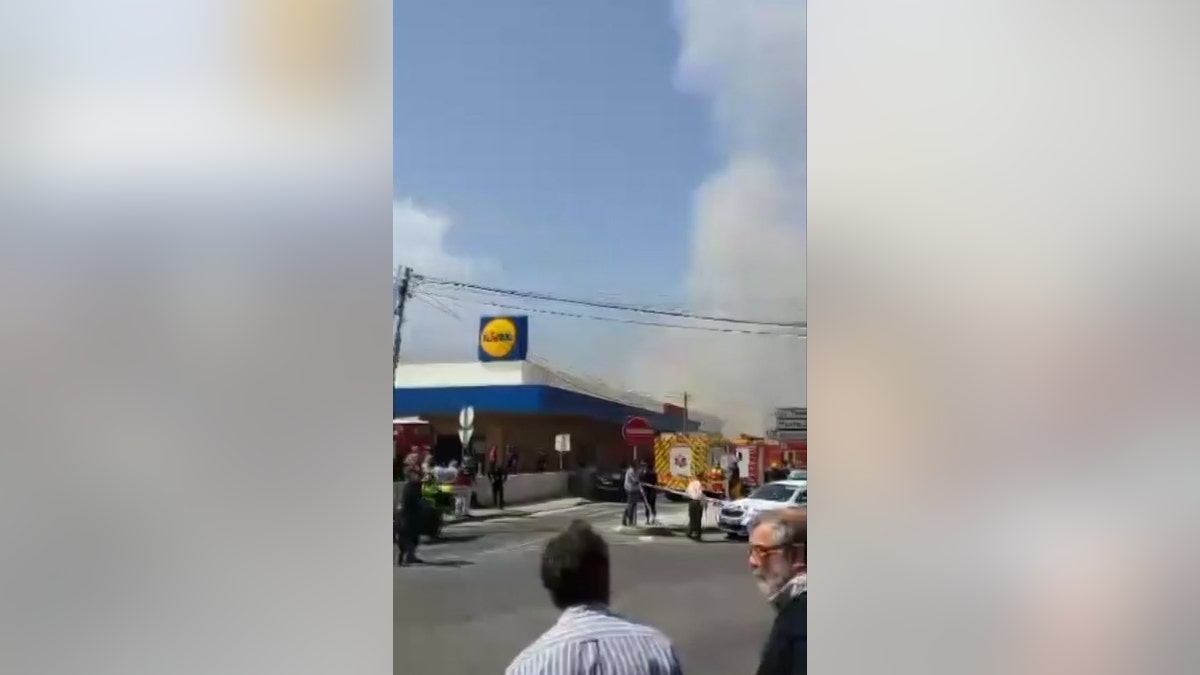 LISBON, Portugal – Portuguese emergency services say that a small plane has crashed next to a supermarket near Lisbon, killing four people on board and one on the ground.
Operational commander Miguel Cruz has told The Associated Press that the dead are the Swiss pilot, three French passengers on the plane and a Portuguese truck driver.
Cruz said by telephone that the Swiss-registered plane crashed shortly after takeoff Monday from Tires aerodrome, about 20 kilometers (12 miles) west of the Portuguese capital.
The truck driver was offloading his cargo outside the supermarket when the plane crashed near him.