Small blast at Honduran president's residence: police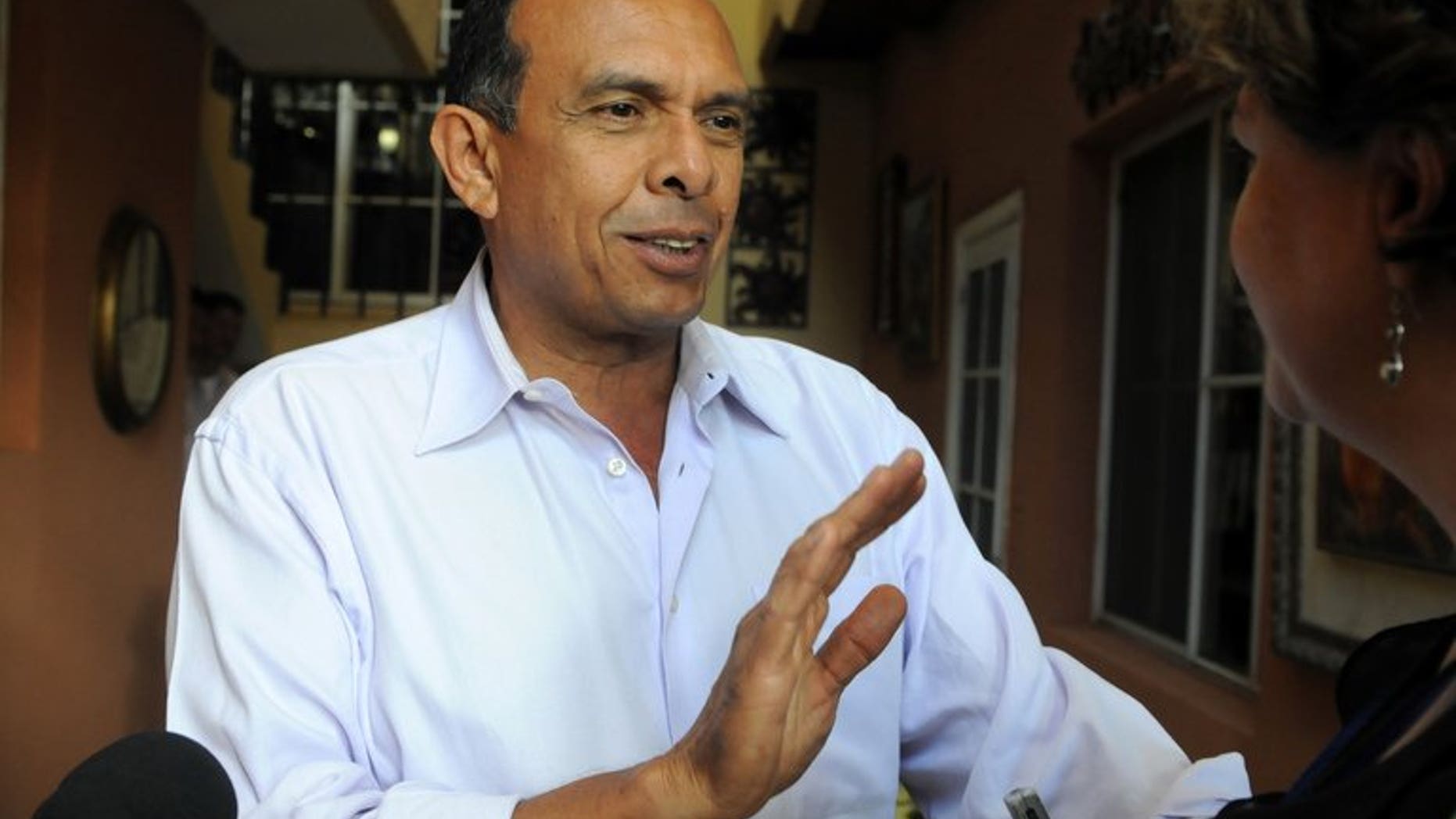 TEGUCIGALPA (AFP) – An explosive device was thrown from a vehicle outside the entrance to the Honduran president's residence, police said. No one was injured.
The device "made from plastic with a safety fuse (...) left a hole" at Porfirio Lobo's El Chimbo home, located seven kilometers (4 miles) from the capital Tegucigalpa, a bomb squad expert told AFP on Friday.
The hole was six inches (15 centimeters) deep and 36 inches (roughly a meter) wide.
The bomb squad expert said a probe had been launched to find the perpetrators of the explosion, which was heard up to two kilometers away.