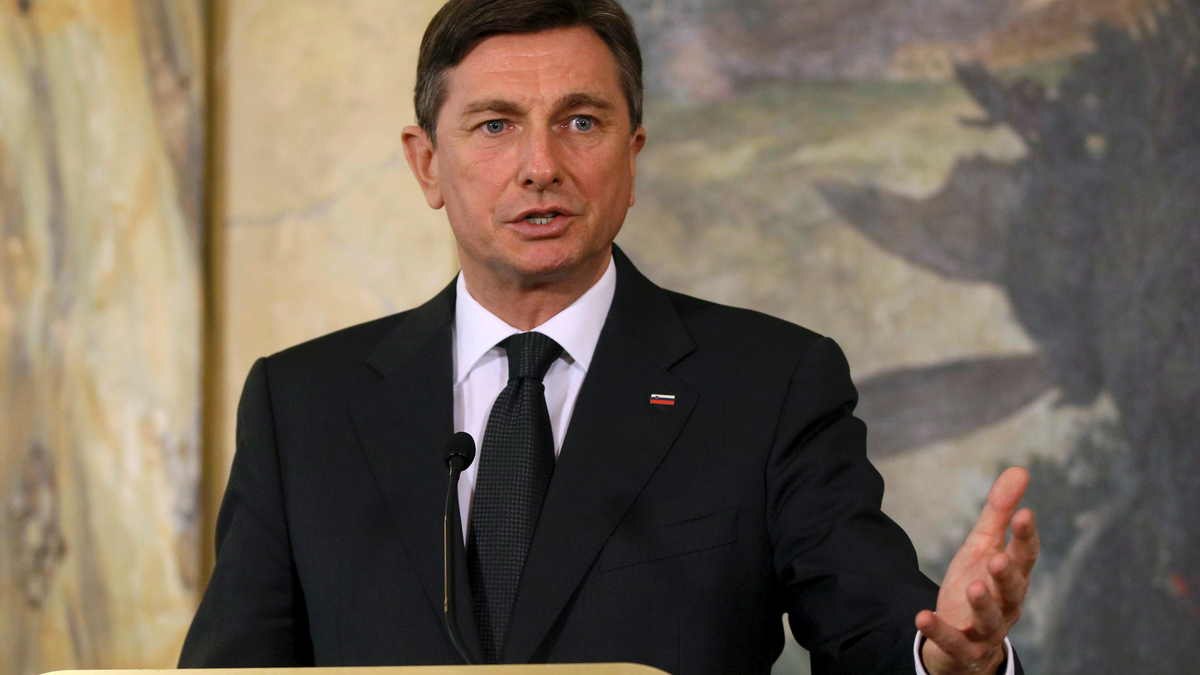 LJUBLJANA, Slovenia – The next presidential election in Slovenia will be held on Oct. 22 and the incumbent is expected to run for a second term.
Parliamentary speaker Milan Brglez on Friday formally set the date for the vote which must be held in the autumn. Recent opinion polls predict that President Borut Pahor will likely be re-elected if he chooses to run.
The 53-year-old Pahor is a former fashion model who has become known for his use of social media while in office.
The Alpine nation of 2 million people is the homeland of U.S. first lady Melania Trump.