Sixth Graders' Porn Video Shocks Mexico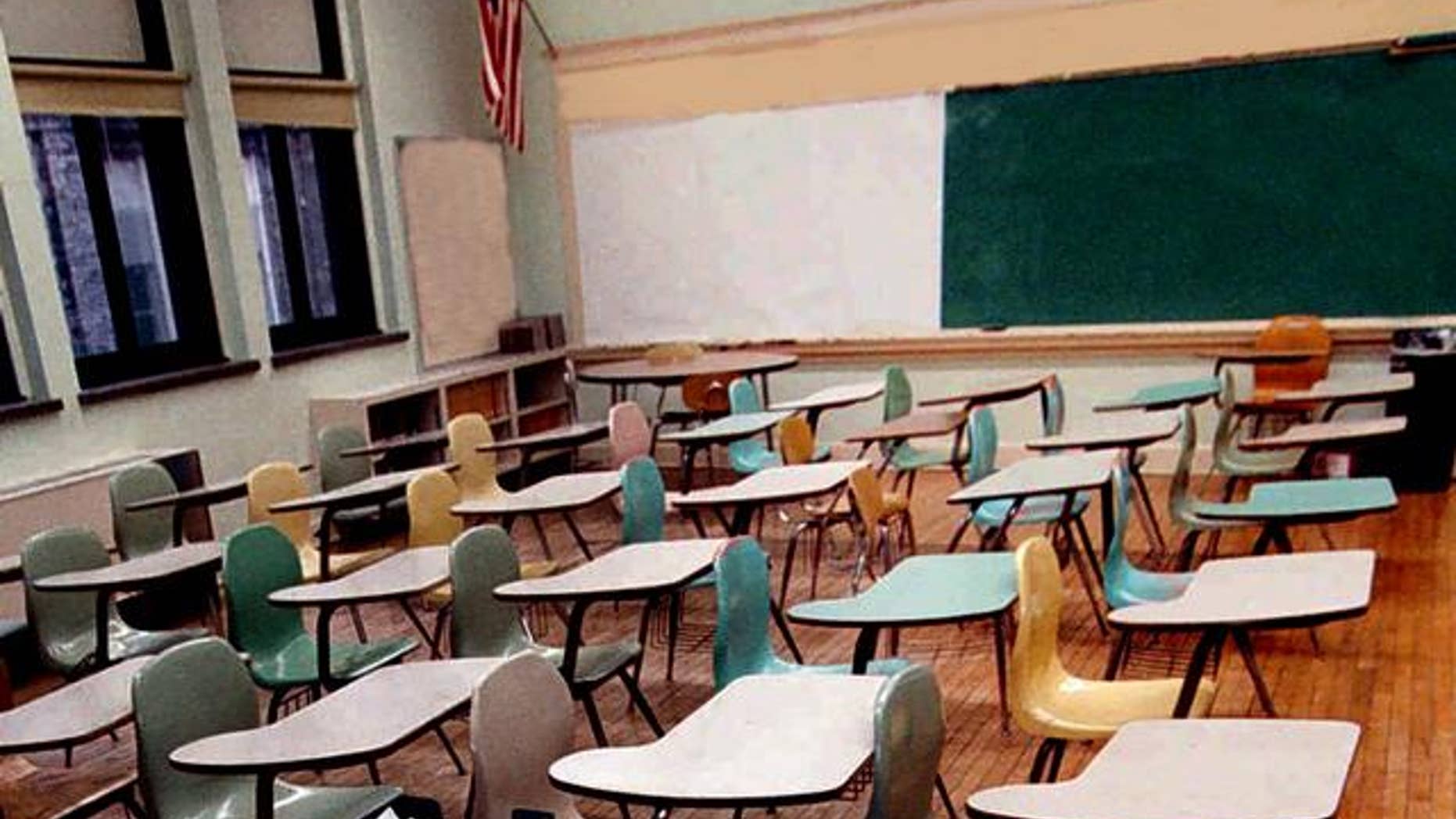 Mexico City – A video on the Internet discovered by a mother in Mexico has upended a conservative, primarily indigenous community.
The video captured sexual acts by sixth-graders inside an empty classroom during recess.
Authorities in the country's Gulf Coast state of Campeche said they are investigating how the porn video was made by the sixth-graders.
State Education Department spokesman Omar Kantun said the video was apparently made in an empty classroom during recess in late April.
"It is real, the case is real, the video exists," Kantun said. "The Education Department is very concerned."
He said an investigation is being conducted by his department and the teachers union to determine whether any adults were involved.
Kantun said the teacher who uses the classroom did not appear to have been present when the video was made. He said no disciplinary action has been taken against any students or teachers as of yet. He said the students involved are being given psychological counseling.
The incident occurred in late April at a grade school in the town of Calkini, which is in a relatively conservative and heavily indigenous area. Three boys are seen on the video engaging in oral and anal sex recorded on a cellphone by a fourth person, apparently another student.
The mother of one of the boys saw the video on the Internet and notified authorities, Kantun said. He said the video had since been taken down.
Authorities didn't announce the students' ages, but sixth-graders in Mexico are generally 12 or younger.
This story is based on reporting by The Associated Press.
Follow us on twitter.com/foxnewslatino
Like us at facebook.com/foxnewslatino