Sister of missing British sailor whose yacht capsized in Atlantic hopeful he's alive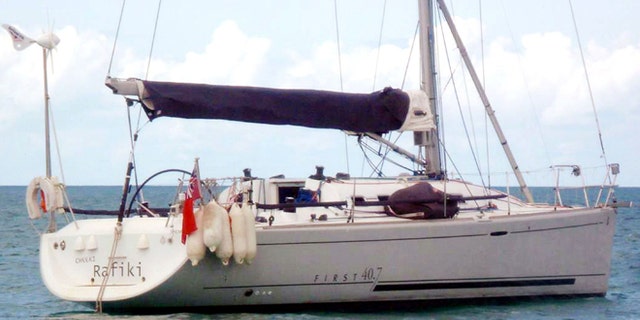 The sister of one of the four sailors missing after their yacht capsized in the Atlantic Ocean believes there is every chance he will be found alive.
Kay Coombes, the sister of Steve Warren, also spoke of her relief that the search for the crew of the Cheeki Rafiki, which was returning to the UK from a regatta in Antigua, had resumed after a public campaign.
She was speaking as the US Coast Guard stepped up the hunt, which now involves four ships and three planes.
A further three vessels and an aircraft are en route to the search area, about 1,000 miles east of Cape Cod, Massachusetts.
"We are being realistic about what's happening but we are still hopeful at this point," Coombes said.
"Knowing my brother like I do - he's very very strong, physically strong, mentally strong - there's every chance he's still alive.