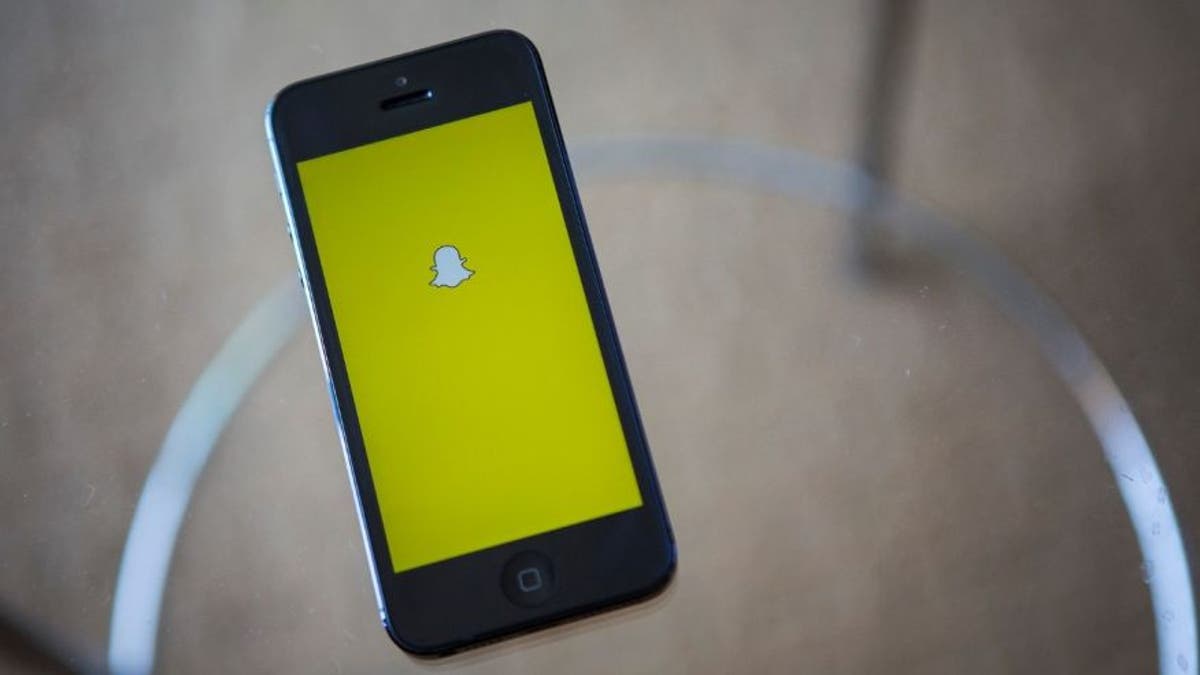 A teen from Singapore died on Friday while trying to perform a risky stunt for a Snapchat video.
Johnathan Chow, 17, jumped over the railing at a Singapore mall hoping to land safely on a ledge just beneath him.
But the ledge couldn't support Chow's weight and he fell through the plasterboard material to his death four floors below, according to local news outlet TODAY.
His friend, Ruth, who declined to be identified by her full name, told TODAY that she watched the tragedy unfold.
"We both thought the ledge was made of concrete, but when he jumped, he fell straight through," Ruth said. "I knew it was dangerous, but before I could stop him, he already jumped over."
She said that the 17-year-old came up for the idea for the stunt while they were clothes shopping at the mall. "Help me take a Snapchat video and I'll jump," she said Chow told her.
Surveillance video appears to show the two talking near the railing, and then Ruth reacting in horror as Chow leaps to his death.
"I swear I wanted to jump over too but I knew it was too late," she said.