Singapore Catholic Church to probe sex-abuse charges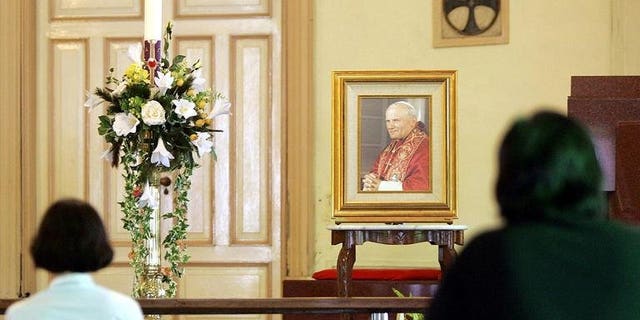 SINGAPORE (AFP) – The Roman Catholic church in Singapore has vowed to investigate any charges of sexual misconduct by its clergy after an Australian woman claimed she was abused by priests as a teenager in the city-state.
Singapore-born psychotherapist Jane Leigh, 36, said in an autobiography published last month that she had been sexually abused by two Catholic priests before she moved to Australia in 1995.
Leigh, now a practitioner in Melbourne, said in her book "My Nine Lives" that she was first abused by a priest in Singapore when she was 13. She alleged that she was abused by another priest when she was 15 after being sent to him for counselling.
Leigh used pseudonyms for both churchmen, but a Singapore newspaper reported over the weekend that it contacted the priests and they denied Leigh's allegations.
"The Church is deeply concerned with any report of alleged sexual misconduct by its clerics, staff and those who volunteer their services in the Church," the Archdiocese of Singapore said in a statement on its website Monday.
"The Church will do all within its power to see that justice is served, not only by means of the laws of the land but as well as the laws of the Church," it said.
It encouraged victims of abuse to file police reports if the acts are criminal in nature "so that the case can be dealt with appropriately through the justice system".
The statement was prompted by a report on the book and its allegations over the weekend by Singapore tabloid The New Paper.
Leigh, who also accused her late father of molesting her when she was six, told the daily that she was not planning to pursue the cases against the priests.
"At the end of the day, I'm not going to put myself through the pain and anguish," she was quoted as saying.
The Catholic Church in Singapore has so far avoided being dragged into the widespread sexual abuse scandals that first burst into the spotlight over a decade ago involving priests in several countries.