Sierra Leone's fired VP says his removal was unconstitutional, will challenge it in court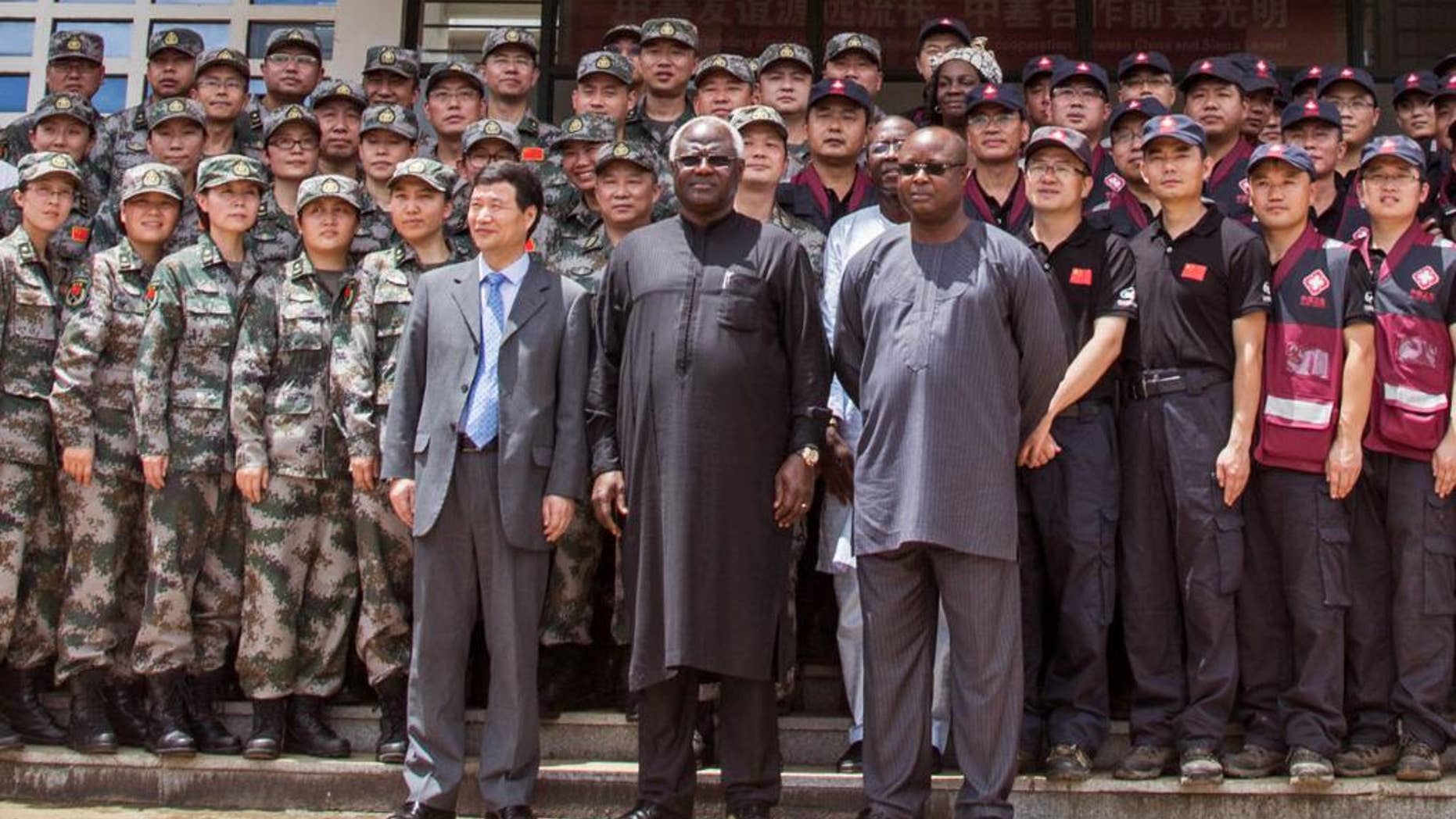 FREETOWN, Sierra Leone – Sierra Leone's fired vice president says his removal by the president was unconstitutional, and he will challenge it in the country's supreme court.
President Ernest Bai Koroma fired Samuel Sam-Sumana on Wednesday, citing the vice president's recent expulsion from their political party.
In a statement released late Wednesday, Sam-Sumana said he received the news with "shock and dismay." He said his legal team told him the president has no power to relieve him of his duties. Sam-Sumana signed the statement as the "elected vice president of Sierra Leone."
After his expulsion from the ruling All People's Congress, Sam-Sumana said his security team was disarmed, and he fled his residence in fear. He sought asylum with the U.S. Embassy, which encouraged him to work out his differences with the government.