Sicko posts nude pic of 9-year-old daughter on Facebook, offers her for sex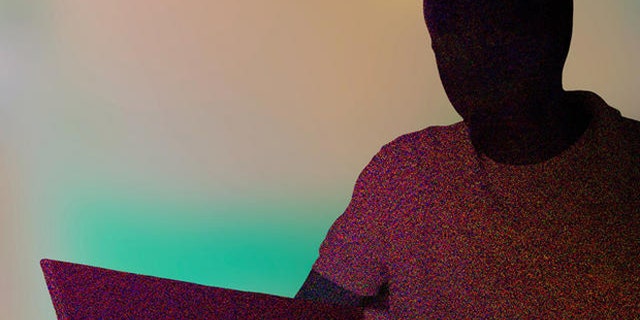 A sicko Facebook user allegedly posted a nude photo of his nine-year-old daughter on the social media site while offering her up as a sex slave.
A Facebook member named Arturo González, from the Mexican state of Sinaloa, purportedly posted the photo of his daughter along with a number for the popular messaging app WhatsApp and this message:
"Hello, good day. I am selling my daughter as a sexual slave, she does anal, oral and she knows how to move it," Gonzalez wrote, according to the Mexican newspaper El Siglo de Torreón.
Due to the graphic and disturbing nature of the post, González's query quickly went viral - generating vitriolic comments about selling a young girl as a sex slave, but also inquiries into González's offer and even some defending the post.
In one post, according to Mexican news source Excelsior, another Facebook user said that González probably needed money.
There is some speculation that the Facebook post was all a big hoax and that people were overreacting.
Facebook, however, quickly deleted the post from the social media site, but there is no indication yet that authorities in Mexico are investigating the incident.
The Facebook sex slave post comes about a week after Mexico City authorities said a woman was chained to an ironing station at a dry-cleaning shop and forced to work in slave-like conditions for two years.
Four women and one man who operated the shop face human trafficking charges for subjecting the 22-year-old woman to forced labor.
According to prosecutors, the woman said the owners of the shop chained her by the neck or the waist to a metal frame, and beat her with a wrench, a rope and other objects, or burned her with an iron if she stopped working.