Several Detained After Subway Bomb in Belarus Kills 12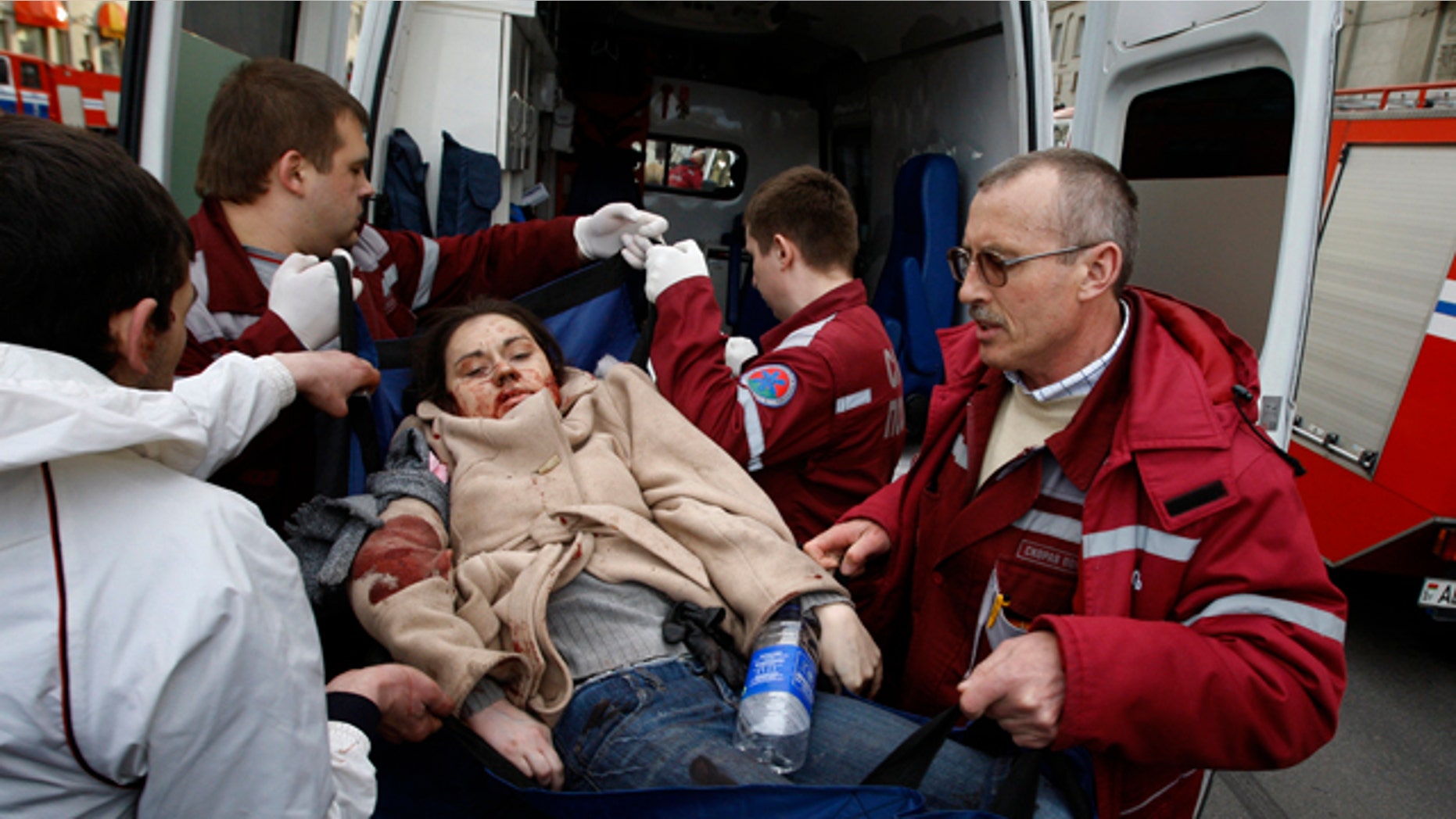 MINSK, Belarus -- Authorities in Belarus say several people have been detained in yesterday's subway bombing that left 12 people dead and more than 200 wounded.
The interior minister says a radio-controlled bomb apparently was placed under a bench at a busy subway station.
He says police have created composite pictures of two male suspects using testimony from witnesses.
Another official says several people have been detained in the investigation. It's not clear if those people are considered suspects.
Earlier, the domestic security agency in the former Soviet nation said it had identified the likely attacker.