Seventh miner rescued after earthquake in Poland, 4 still trapped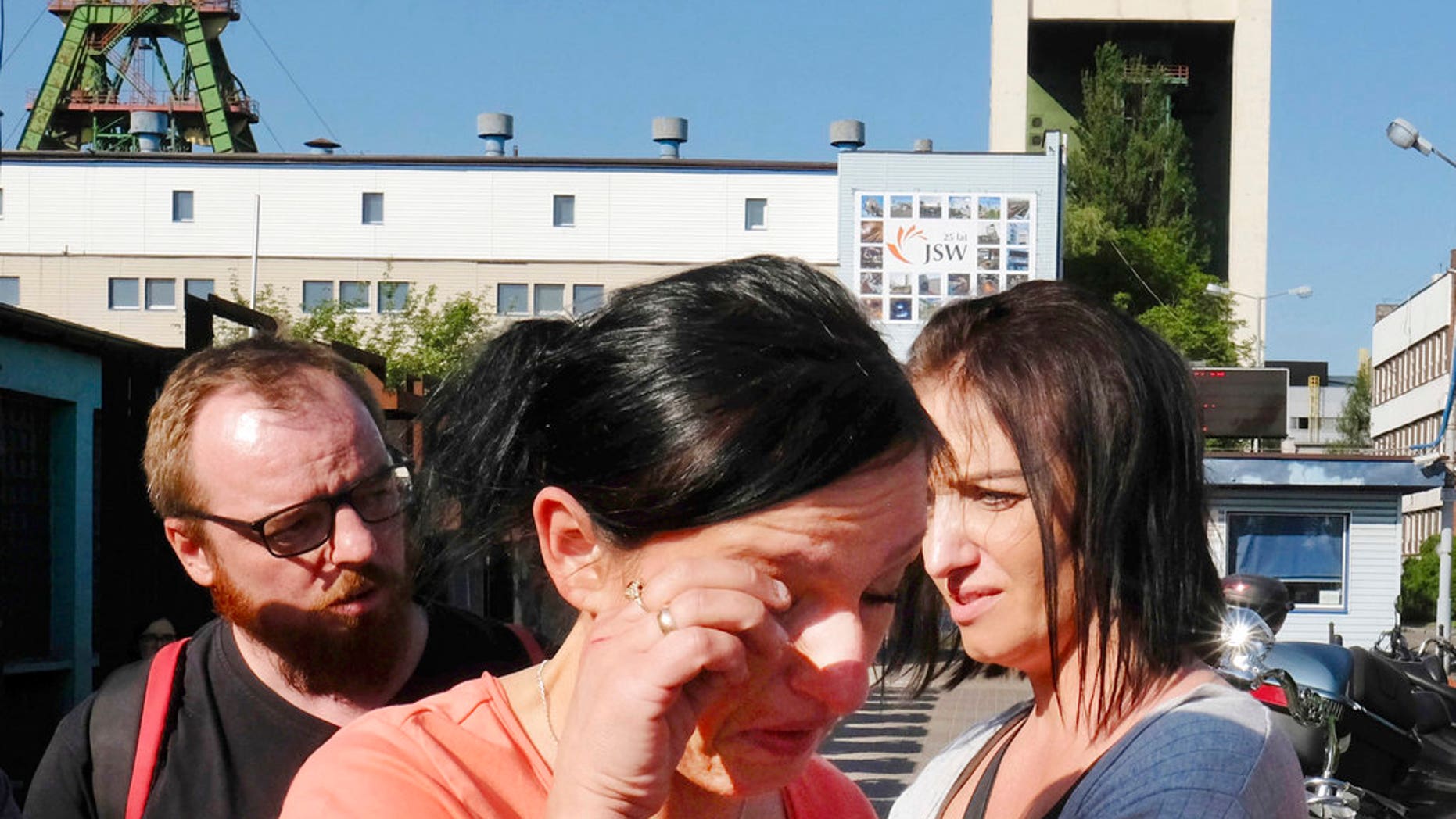 Rescuers reached another miner among the 11 who were trapped after a 3.4-magnitude earthquake hit a coal mine in southern Poland, but he was unresponsive.
Four of the miners remained missing, an official said Sunday.
The head of the Jastrzebie Coal Co., Daniel Ozon, said the latest miner rescued from the Zofiowka colliery was taken to an underground base Sunday, where a doctor would check him. The miner had been trapped under some metal.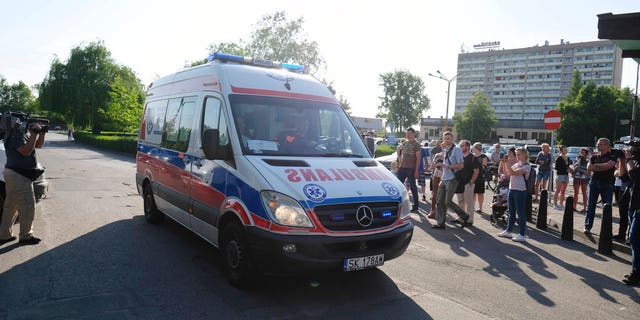 More than 200 rescue and support workers were still pressing to reach four other workers missing at the mine in the town of Jastrzebie-Zdroj, close to Poland's border with the Czech Republic.
So far there has been no contact with the four workers, who were stuck 2,950 feet underground. Emergency workers pumped air into the affected area to lower the level of methane gas before they can safely move ahead, Ozon said.
The rescue was launched at 11:25 a.m. local time Saturday. Four miners were rescued quickly but seven others went missing.
Two of the seven were later found alive and have been hospitalized.
Prime Minister Mateusz Morawiecki visited the hospitalized miners Saturday night and met with their families.
An investigation into the accident is underway.
The Associated Press contributed to this report.