Seventh Annual Hispanic Citizen Police Academy Graduation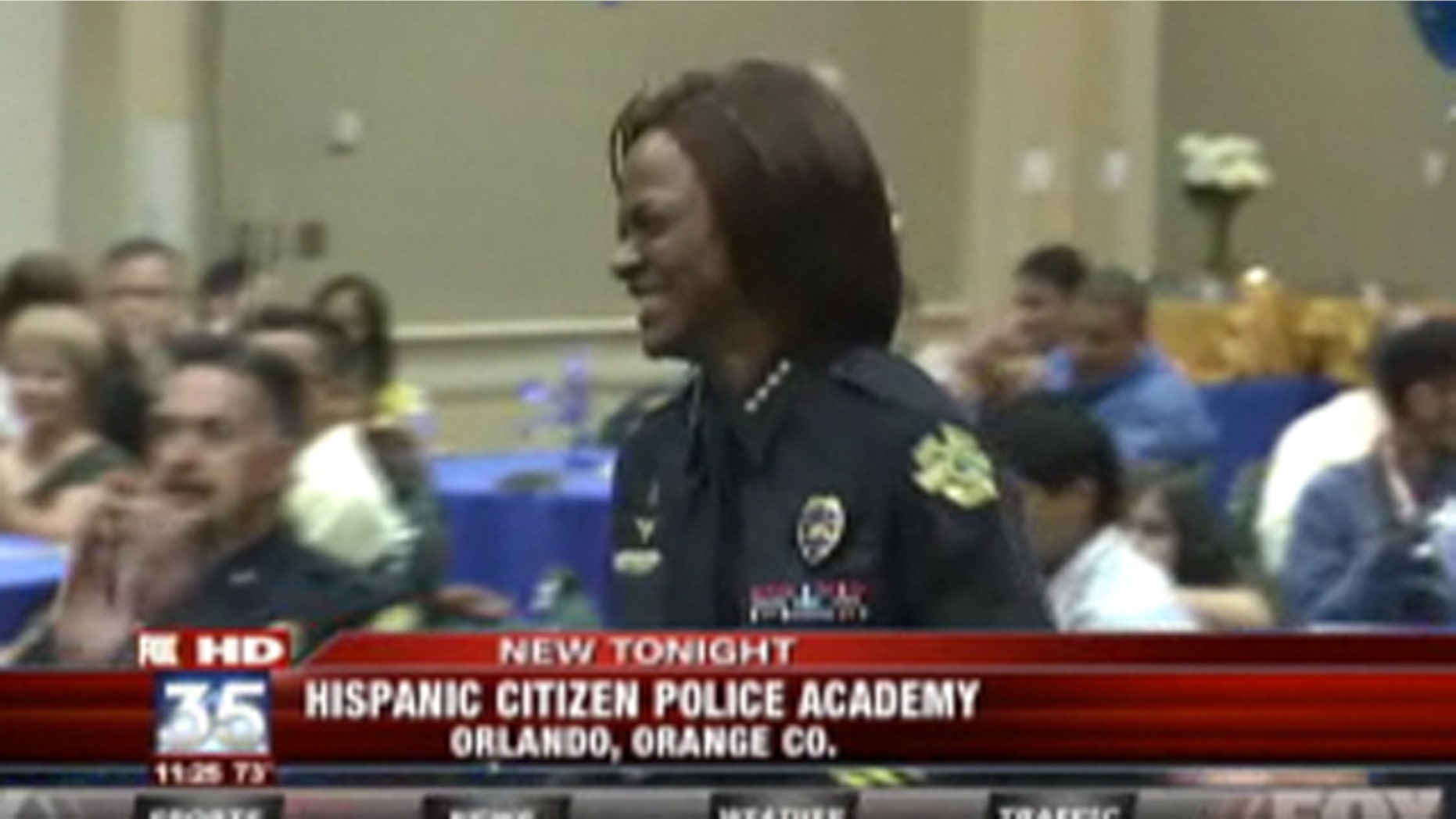 The 7th annual Hispanic citizen police academy class graduated Monday night.
During the 14-week program, Hispanic members of the community got an up close look at the Orlando Police Department, investigations and tactics.
Orlando Mayor Buddy Dyer and Orlando Police Chief Val Demming were on hand to congratulate each of the graduates.

For more stories from WOFL in Orlando, Florida go to myfoxorlando.com.