Sessions in Colombia to discuss combating drug trafficking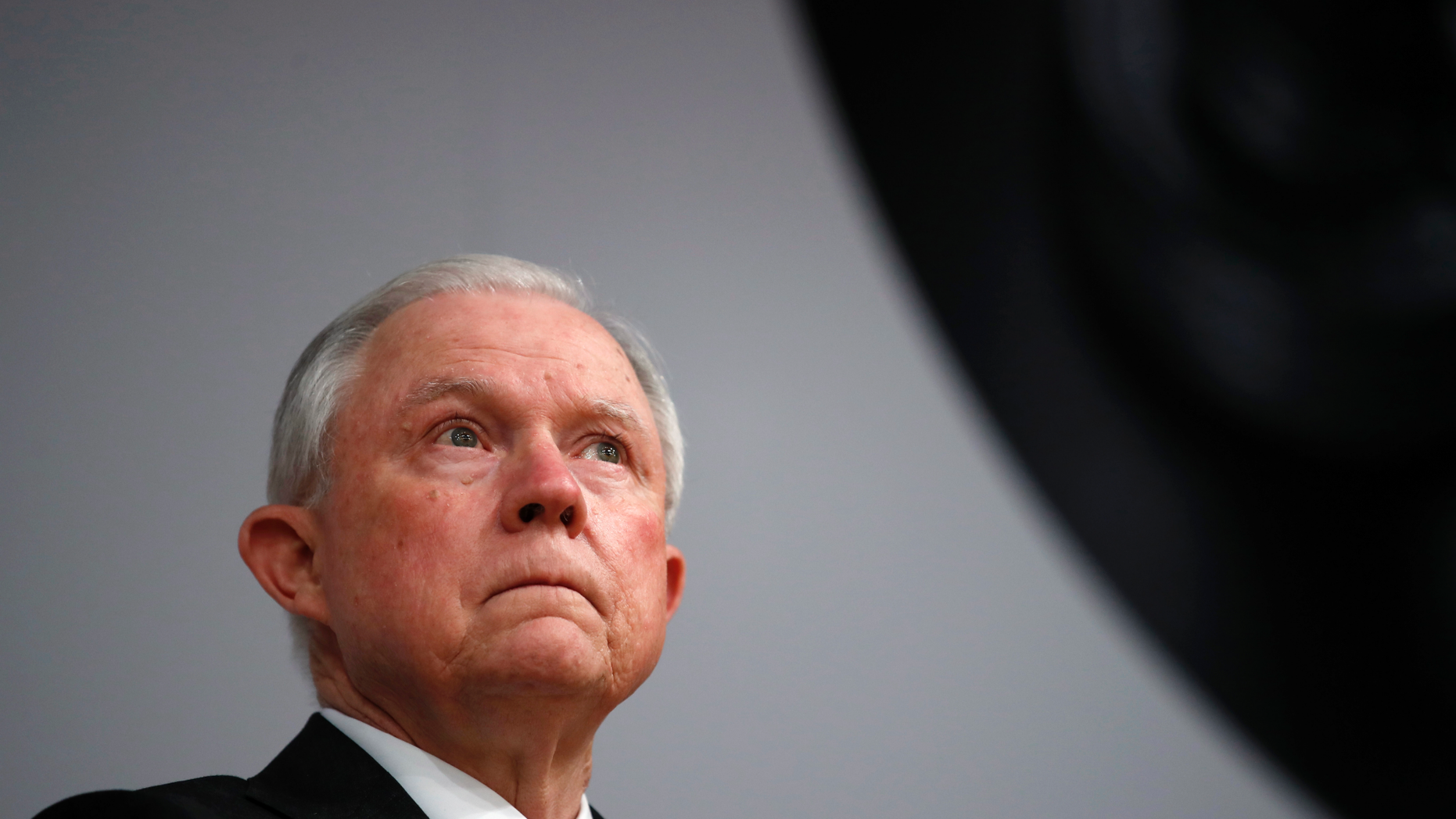 BOGOTA, Colombia – U.S. Attorney General Jeff Sessions is meeting with his Colombian counterpart to discuss bilateral cooperation on combatting organized crime and drug trafficking.
A delegation from Mexico is also present at the meeting Thursday in the Caribbean city of Cartagena.
Colombia is the U.S.'s staunchest ally in the region and one of the largest recipients of U.S. foreign aid, though the relationship has been tested as coca production continues to soar.
President Donald Trump threatened to decertify Colombia as a partner in the war against drugs earlier this year unless the South American reverses a record coca surge.