Serbia leader says country could seal border to migrants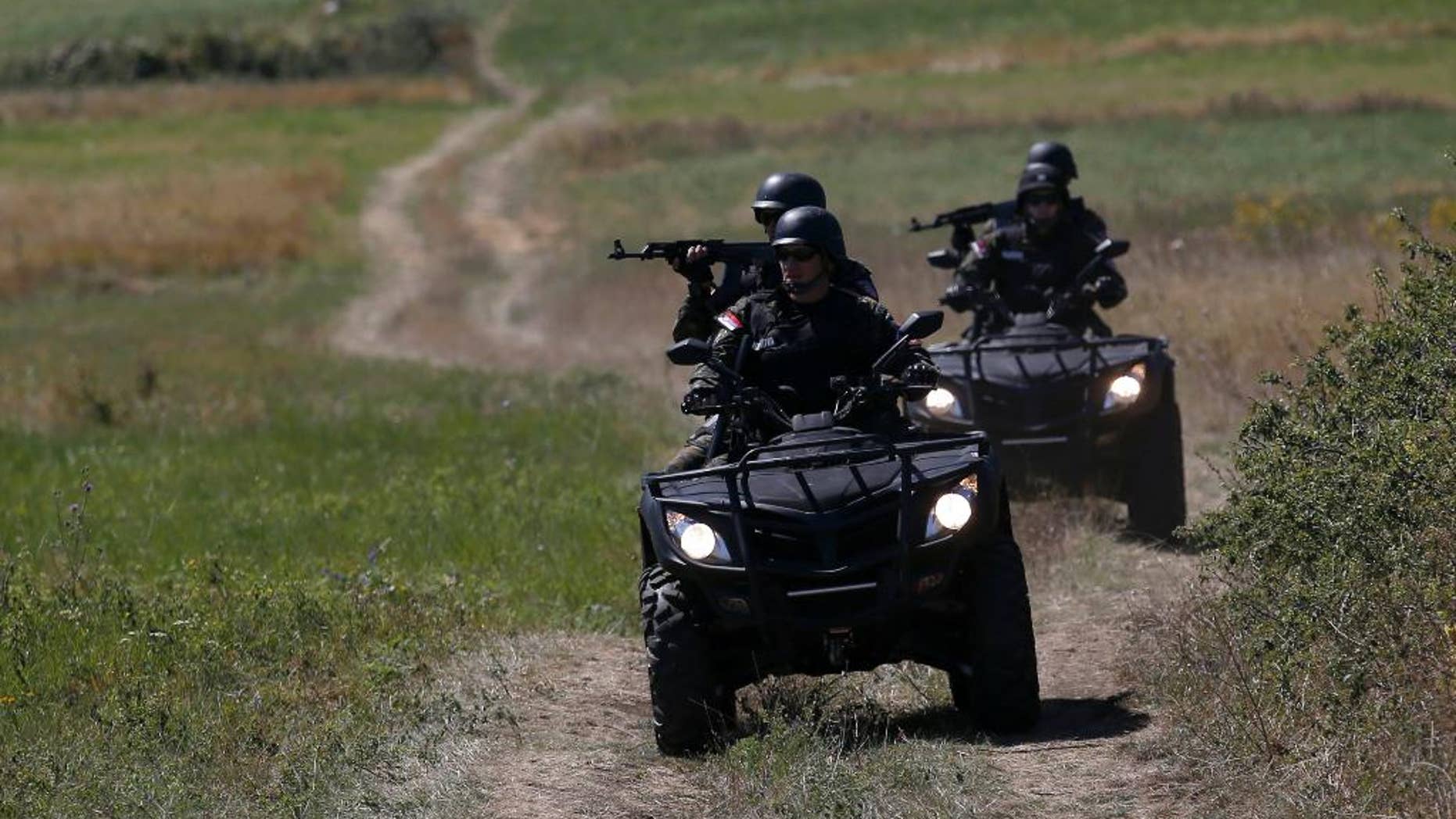 BELGRADE, Serbia – Serbia's president says the Balkan country will seal its borders to stop migrants if the European Union countries further along the migration route fully block their boundaries against people fleeing war and poverty.
Tomislav Nikolic said Monday that Serbia must avoid becoming a dead end from where migrants can no longer move forward. He says that at that point Serbia "will have to close its border for migrants ... because they don't want to be here."
Serbia has been toughening its policies lately after increasing numbers of migrants have entered the country looking for ways to cross into EU members Croatia or Hungary.
Serbia already has stepped up patrols along its borders with Macedonia and Bulgaria to minimize the influx. There are some 6,000 migrants currently in the country.