Serb minister reaffirms support for convicted war criminal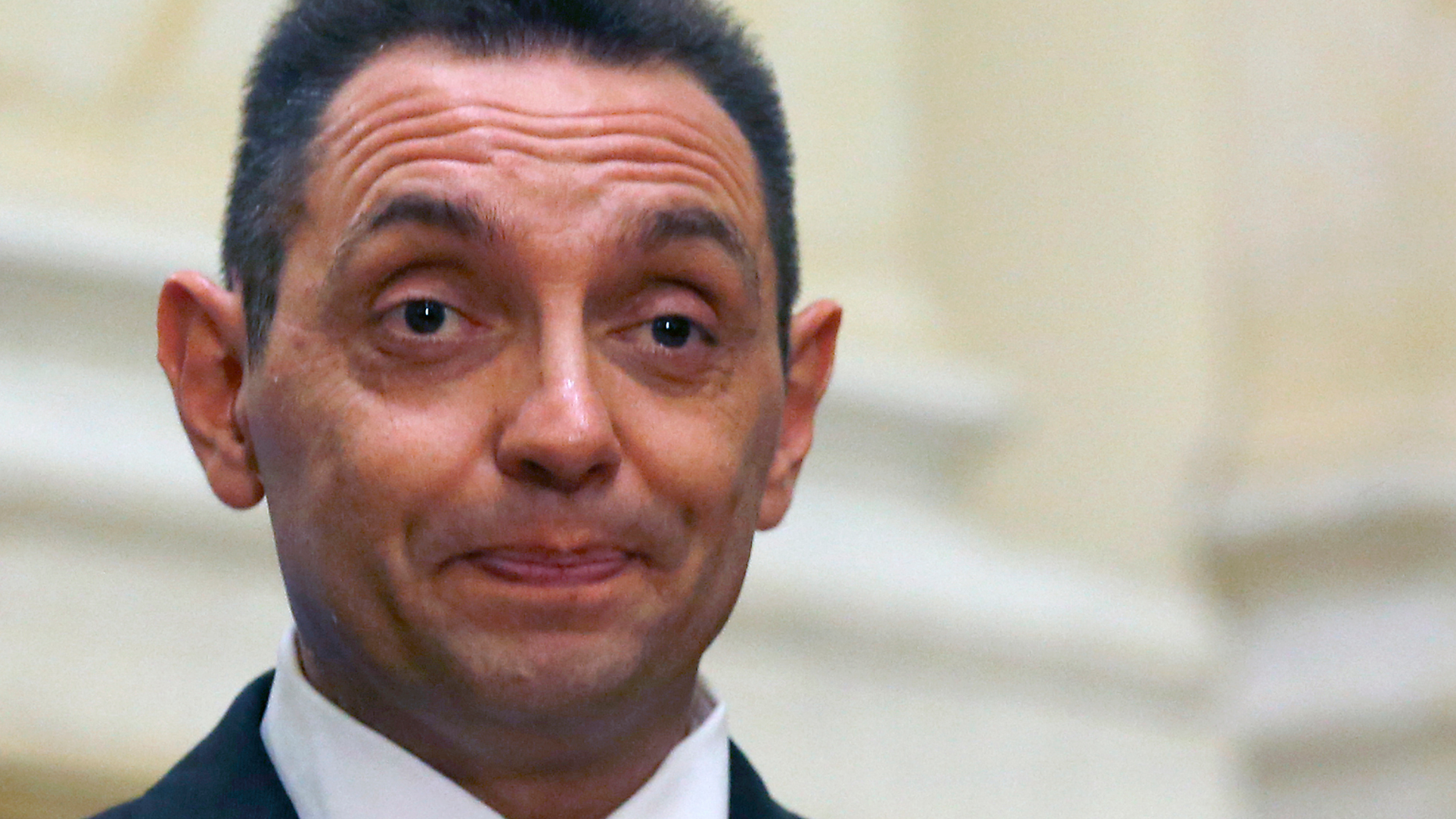 BELGRADE, Serbia – Serbia's defense minister has reaffirmed his support for a convicted war criminal, denouncing the U.S. ambassador to Belgrade for his critical tweet.
Defense Minister Aleksandar Vulin has praised former Gen. Vladimir Lazarevic, who was sentenced to 14 years in prison by a U.N. war crimes tribunal for atrocities committed by Serb troops in Kosovo during the 1999 crackdown against ethnic Albanians.
U.S. Ambassador Kyle Scott tweeted that months of work to improve Serbia's image in the United States can be "undermined with a single statement." He was referring to Vulin's public praise of Lazarevic.
Vulin told the pro-government Pink TV on Thursday that "Gen. Lazarevic is an honorable and brave man and there is no army (in the world) that would give him up."