Security Council considers 30-day extension on Syria experts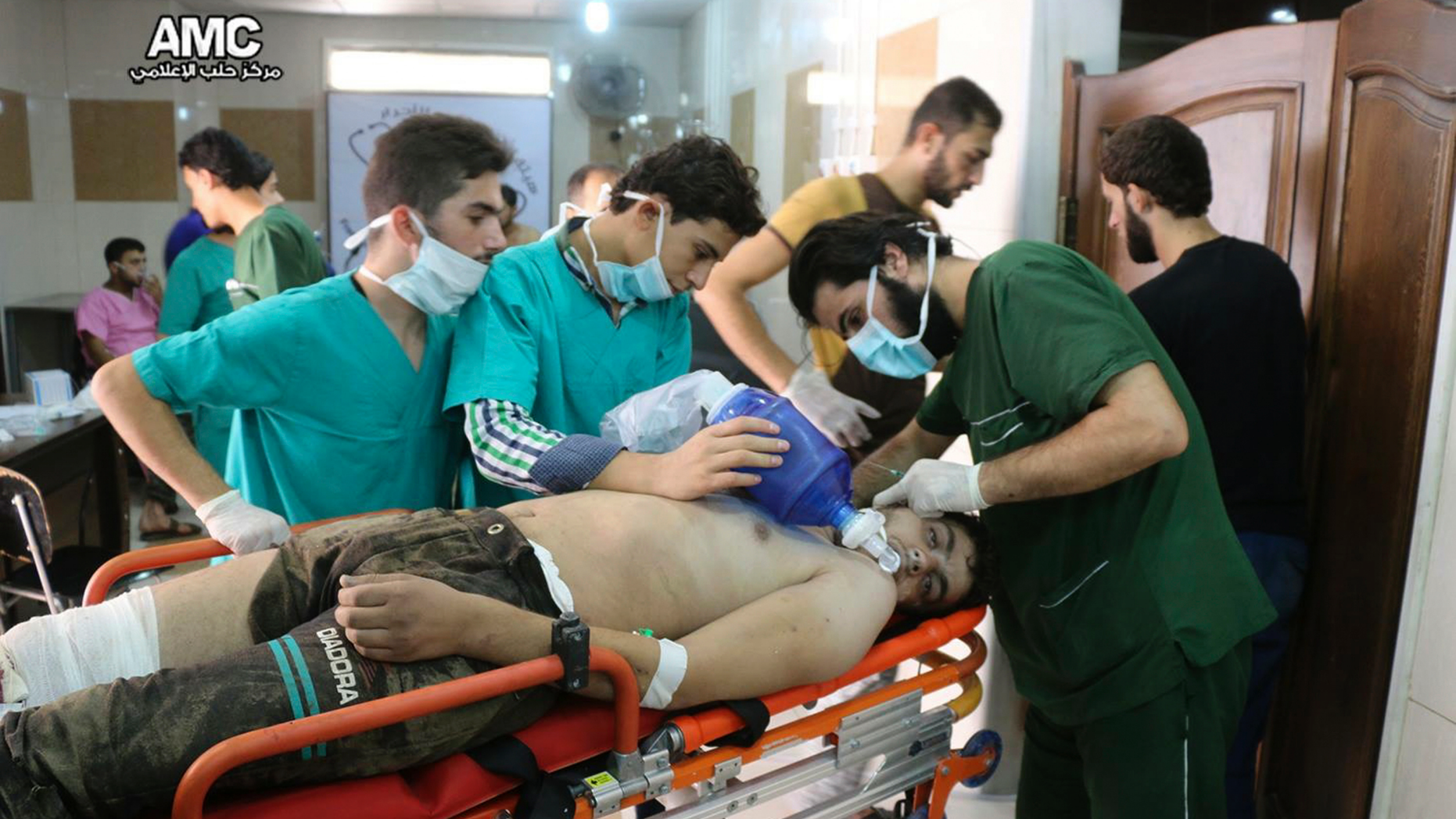 UNITED NATIONS – The U.N. Security Council is meeting to discuss a 30-day extension to the mandate of the expert body charged with determining responsibility for chemical weapons attacks in Syria after rival U.S. and Russian resolutions were defeated.
Council members were discussing a Japanese resolution proposing the extension behind closed doors Friday.
France's U.N. Ambassador Francois Delattre called the Japanese draft "a pragmatic proposal that can open the door to get out of the stalemate."
The draft resolution asks Secretary-General Antonio Guterres and the head of the Organization for the Prohibition of Chemical Weapons to submit proposals within 20 days on the structure and working methods of the expert body, the Joint Investigative Mechanism or JIM.
It says the proposals should reflect the views of council members, who are deeply divided.