Search is on for fake Florida cop who targets and robs Latinos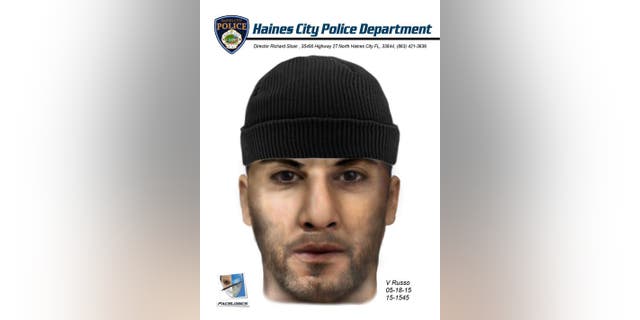 Police in central Florida are searching for a man who impersonates a local police officer in order to rob members of a town's Latino community.
Police in the city of Haines, about 40 miles south of Orlando, say that the man's fake cop garb is meant to intimidate his victims, many of whom are believed to be undocumented workers wary of dealing with law enforcement officers.
This string of robberies committed by the counterfeit cop has many Hispanic residents of Haines outraged and worried that they'll be the next victim.
"I think it is devastating that Hispanics or anybody has to go through that," a woman named Yolanda told local media in Florida. "I think someone targeting Hispanics is going to get away with a lot because lot of Hispanics do not report them."
In one incident, the fake cop's victim was walking down the street when the alleged officer drove up and ordered him to get in the car. In another, the impersonator commanded someone who was sitting in a car to come with him.
During both cases, the fake police officer drove his victims to an isolated location and robbed them.
Police in Haines are warning residents – legal citizens and undocumented immigrants alike – that if someone says he is a cop to ask for some type of ID, such as a name or badge number, because police have to produce these items when asked.
The man is believed to be in his mid-20s, about 5-foot-4, and weighs about 180 pounds with short hair and a goatee. He also was seen driving a silver Ford Taurus or Buick LeSabre.
Nilda Soto, of Polk Farm Worker Career Development in Florida, said that many recent immigrants do not trust police – given widespread law enforcement corruption in their home countries and the fear of deportation if they are undocumented – making this community less likely to report incidents and easy prey for someone like the police impersonator.
"Of course, they don't trust police officers where they come from," Soto said. "And then they come to this country looking for the American dream, and then they run into that."