Search For Air France Crash Wreckage Ends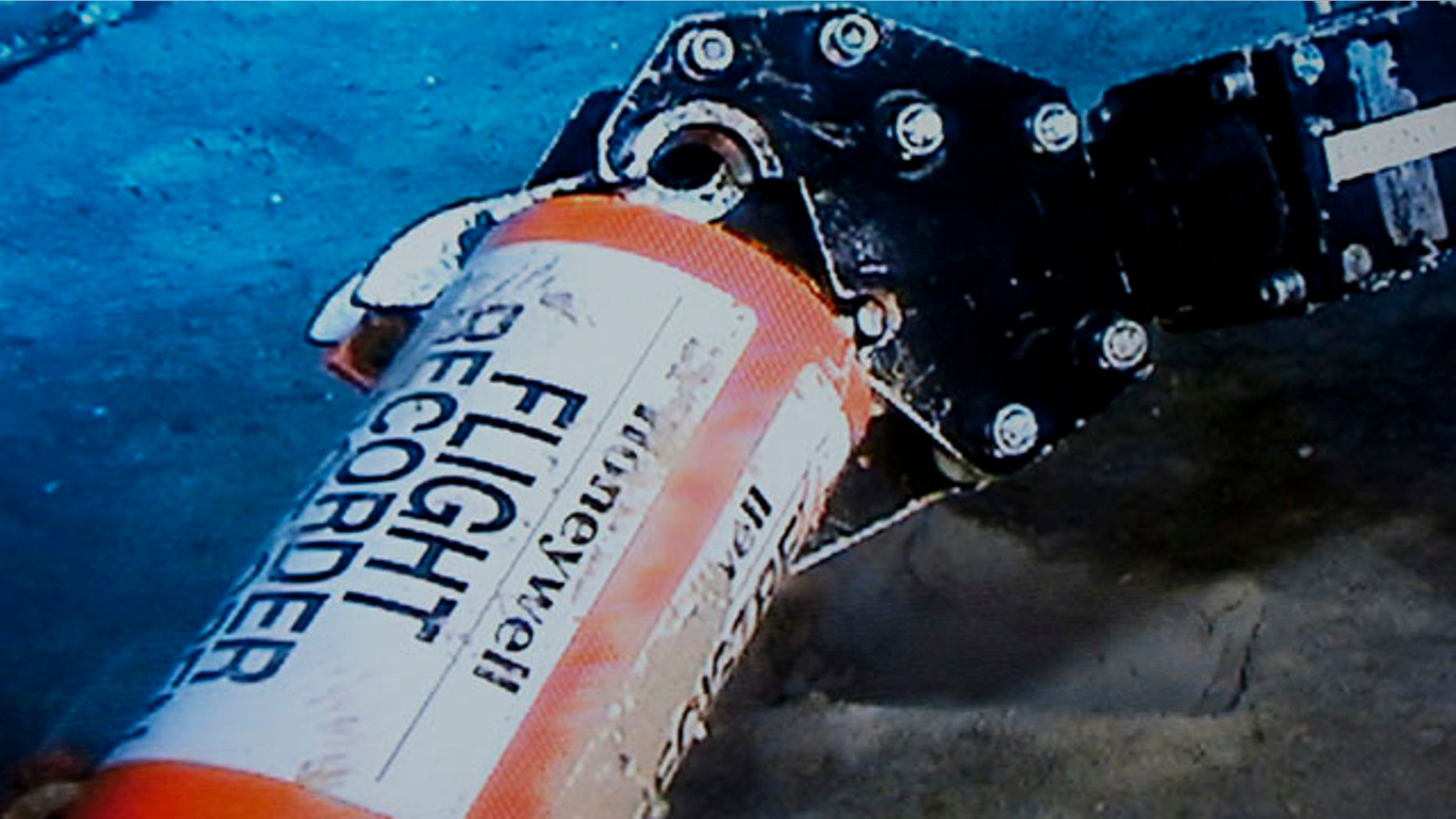 PARIS-- A French government minister says a six-weeks long search for the wreckage of an Air France plane that crashed in the Atlantic nearly two years ago is over.
Nathalie Kosciusko-Morizet's office on Wednesday praised the discovery of black boxes and recovery of some of the bodies.
The plane traveling from Rio de Janeiro to Paris slammed into the ocean northeast of Brazil on June 1, 2009, after running into an intense high-altitude thunderstorm. All 228 people aboard the plane were killed.
French accident investigation bureau BEA said Tuesday its search vessel completed search mission June 3.
French officials have said 127 bodies and the black boxes of the AF 447 flight have been found. Investigators are still working to determine the cause of the crash.