Search called off for 15, mostly Cubans, trying to reach U.S. Virgin Islands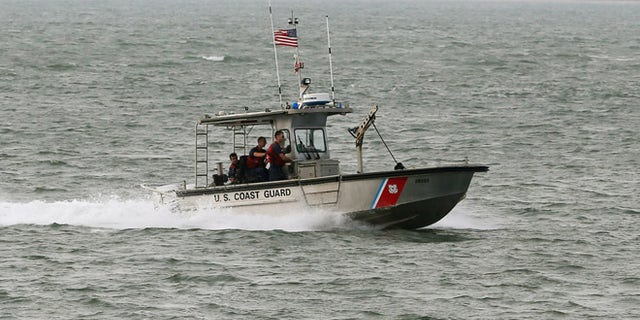 SAN JUAN, Puerto Rico (AP) – The U.S. Coast Guard said Sunday it has called off a search for 15 people reported missing in an attempt to reach the U.S. Virgin Islands.
Survivors who were rescued Monday near the British Virgin Islands told officials that 13 Cubans, a Colombian and a Dominican were missing. They said the boat set off from the Dutch island of St. Maarten on July 9 and was headed for the U.S. territory, roughly 100 miles (160 kilometers) to the west, where Cubans have legal right to remain if they can reach land.
British and Dutch rescuers also took part in the search.
The head of the Coast Guard sector in Puerto Rico, Capt. Robert W. Warren, announced the search was ending.
Officials did not say how the migrants had reached St. Maarten, which is more than 700 miles (1,100 kilometers) from the closest part of Cuba. But in the past, Cuban migrants have sometimes flown to other Caribbean islands, trying to use them as stepping stones to reach the U.S. Virgin Islands rather than taking a sea journey directly from the island to Florida, Mexico or Central America.